Try Something New - Week 17
Sunday
When I got my bread order from brod+wolf last week, I also bought some fresh yeast. I've never done anything with fresh yeast before but had an idea of making flatbreads. Which I did. They were based on a recipe in Zaitoun with an adaption to convert the ingredients from fast-action dried yeast into fresh yeast (multiply the weight by 3.2). They were fun to make and good to eat.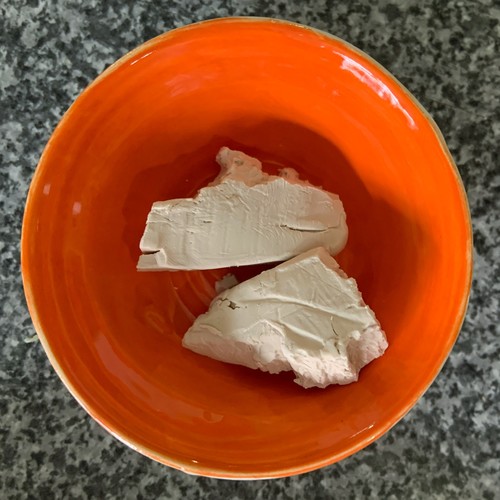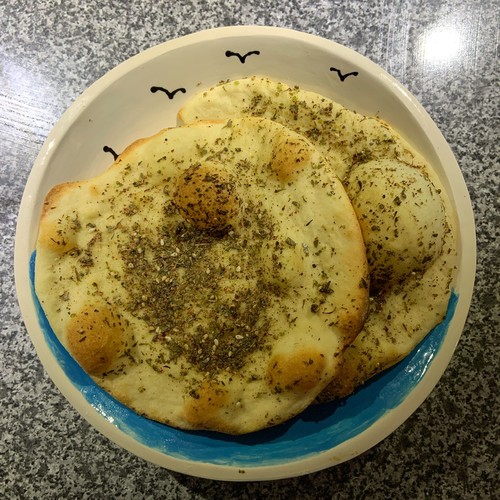 Wednesday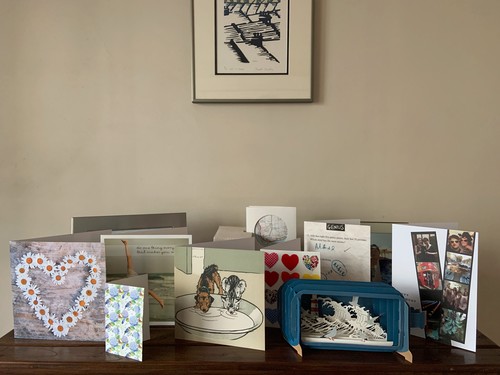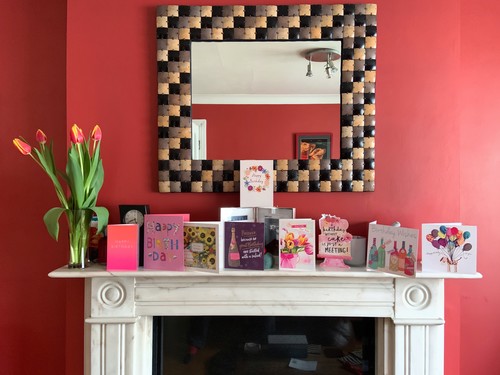 Saturday
Another attempt at making (foot) bath bombs. This type using this recipe which feels like it's made a much more robust texture than the last attempt. 🤞This time I've used pink grapefruit for the smell, and (pale) orange for colour.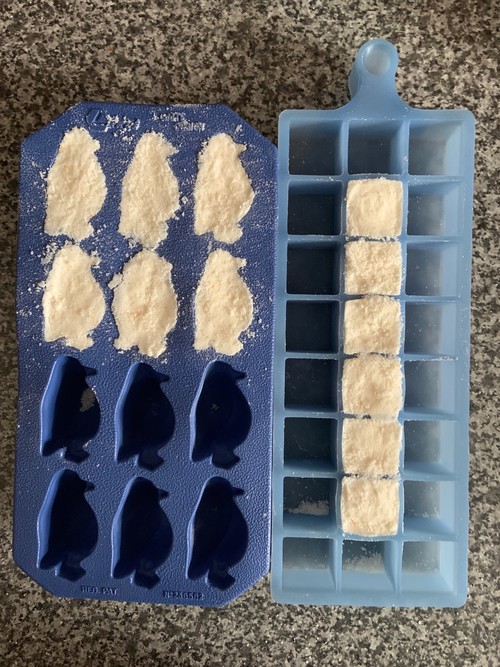 The cube ones came out of the moulds much easier than their penguin friends - there were foot and head loss 😱! What I've learned is that the more tightly packed the mixture, the easier it is to get them out of the moulds in one place. I've remixed the lost bombs and tried again with a more even pressure when packing them.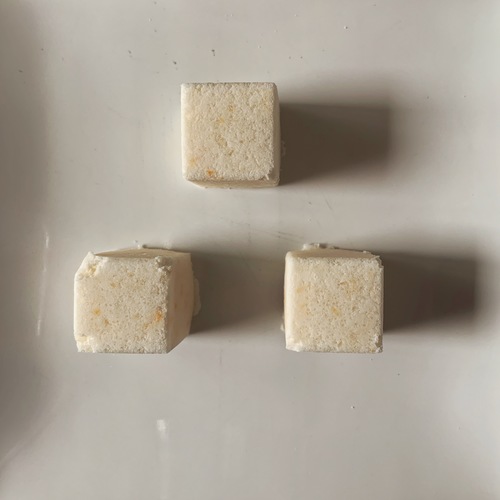 Saturday also saw a new flatbread recipe. This one was specially selected because it used fresh yeast, and I still have some leftover from last week's delivery. I did the first two steps on Saturday. The rest will wait for Sunday. This is it after it's first rest - it's quite active!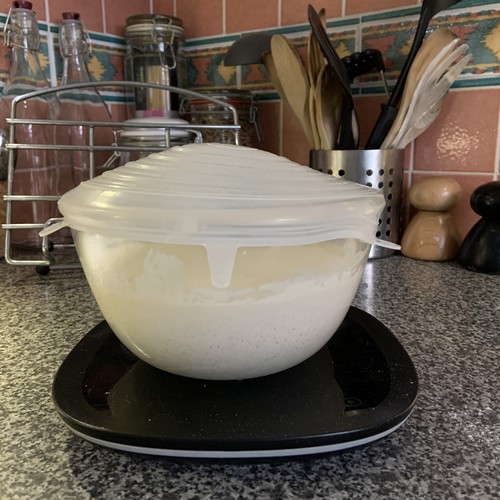 For more Try Something New posts, and the explanation of this project/intention, visit this page.
comments powered by

Disqus