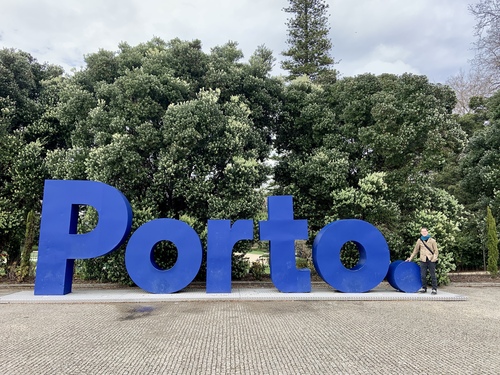 We are just back from a few days in Porto. It was a really good city for us to explore as it is very walkable (as long as you don't mind hills). There are lots of sights to see, and lots of interesting buildings, and street art, or tiles around every corner. We had no problem filling our time and managed to get out to the coast as well.
We obviously did a tour of a Port house. And we brought home a bottle of white port which I didn't know existed previously. I also sampled some pink port, which again I didn't know existed.
Getting to and from the airport was easy, and the hotel was great and well-situated within walking distance of the sights of the Ribeira district. We found some great places to eat at - highlights were O Solar do Pátio, Alibi and Palato.
A good trip, and a city worth exploring.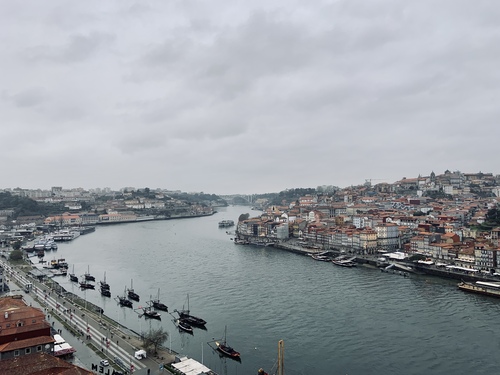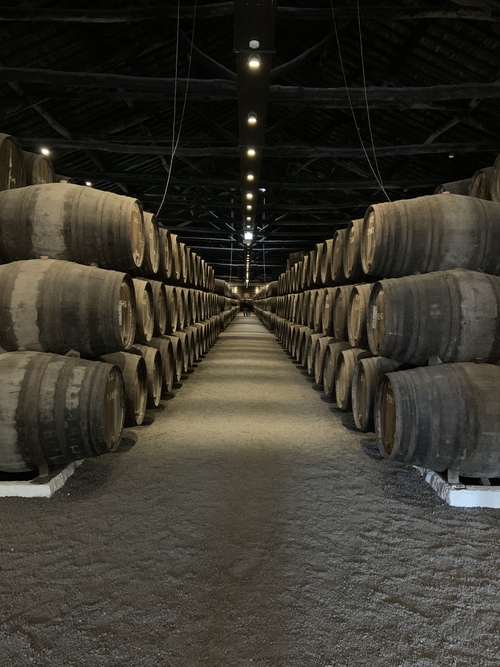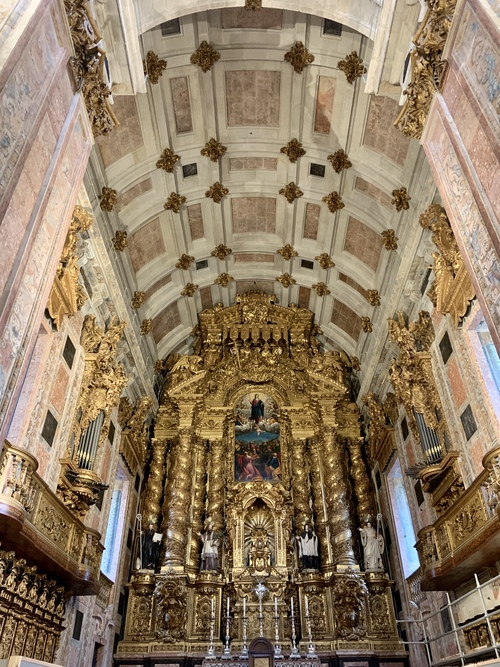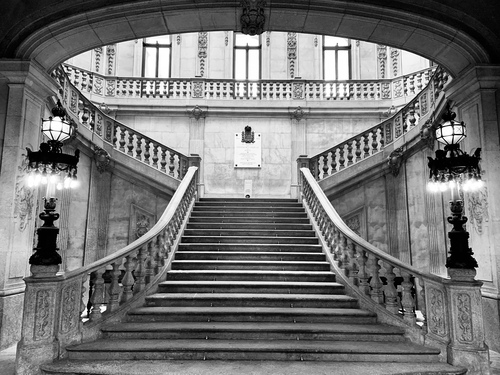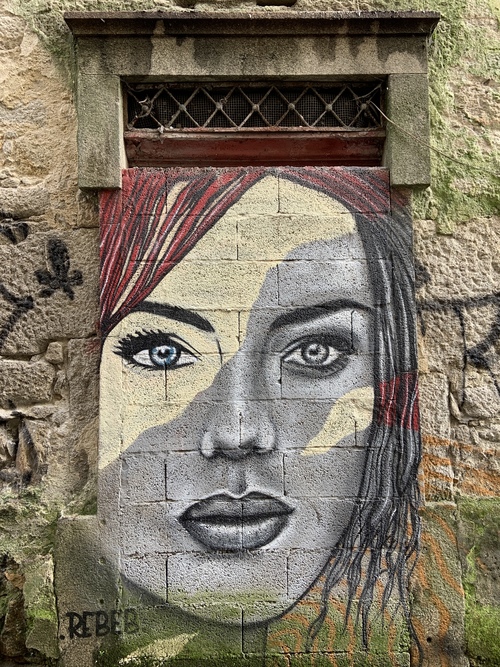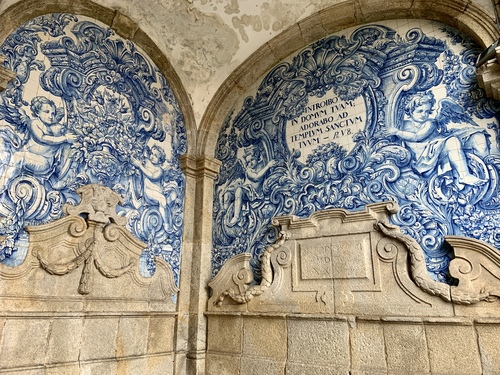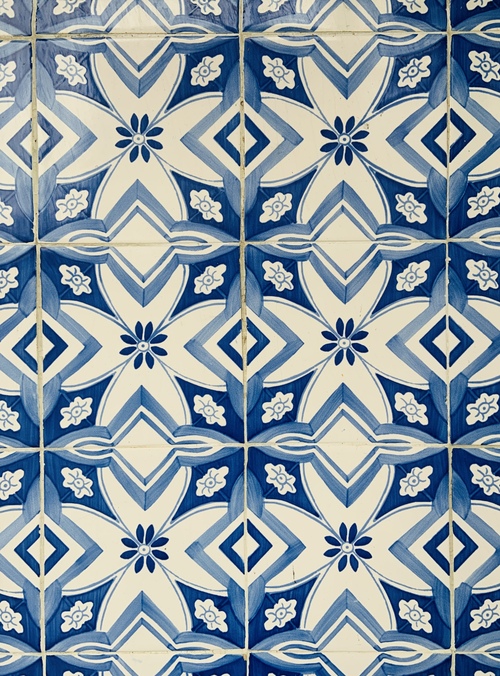 comments powered by

Disqus