Jardim da Cordoaria
A nice park with sculptures and a view over to the Palácio da Justiça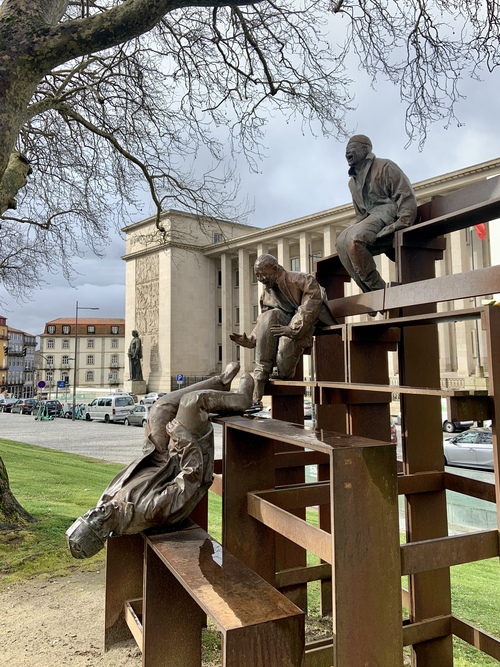 Roof at the Mercado do Bolhão
A great market and we picked up an excellent Pastel de nata and coffee from a stand there.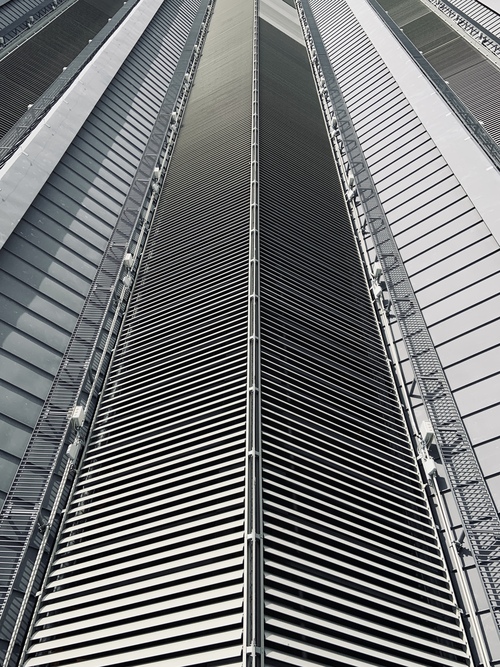 Catacombs at Igreja de São Francisco
I've never been into catacombs before and as they were within a few minutes of the hotel, and the Igreja de São Francisco was mentioned as a top experience in the guidebook we went in. I'd expected to feel something but mostly didn't.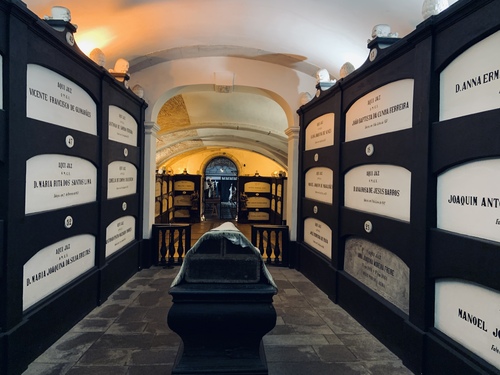 Port tour and tasting at Taylor's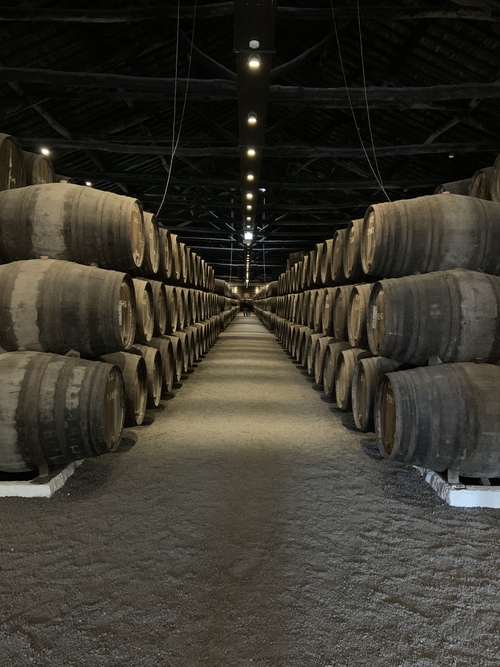 Foz do Douro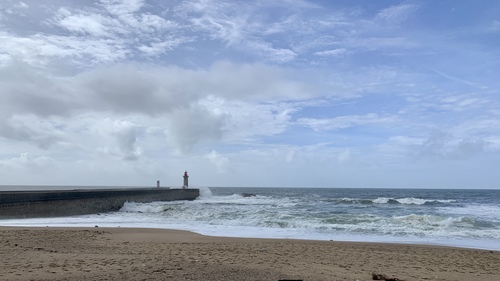 Parque da Cidade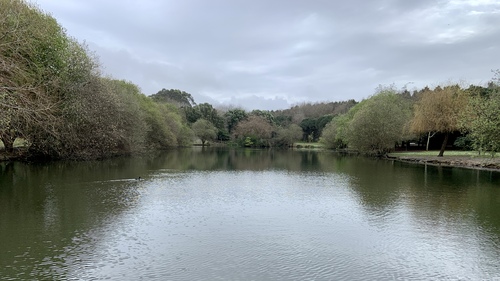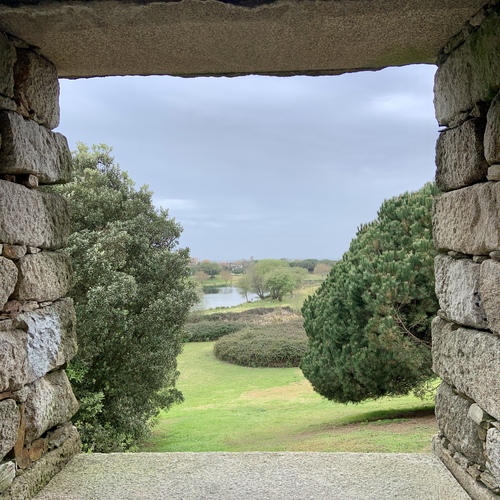 comments powered by

Disqus