My June 2021 vLEJOG walks added another 117.62 miles to my tally, bringing my total to 234.63, or 26.8%.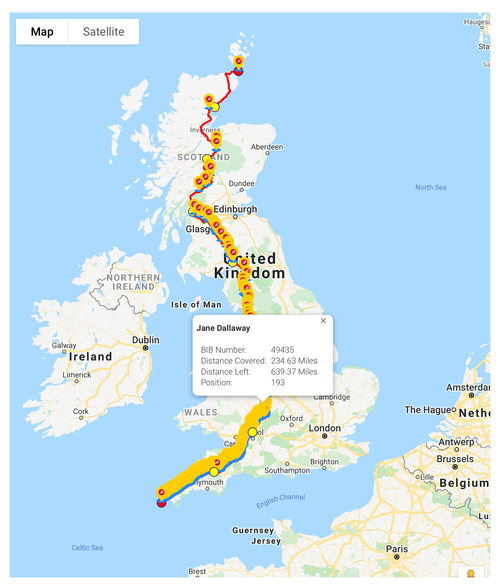 I got another postcard - this time for reaching 200 miles.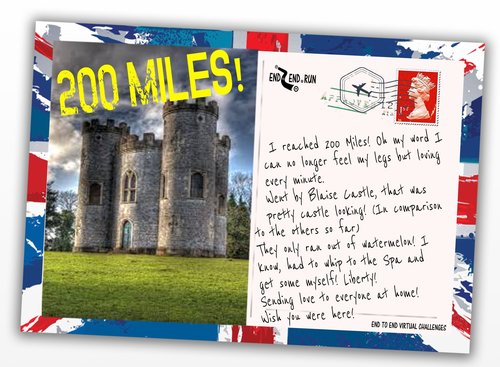 The fact that I'm over a quarter of the way along already is a bit of a surprise - tho I know that as we head into autumn and winter, and there isn't as much light in the evening, the rate will drop.
I started the month in Devon, spent a while in Somerset, was briefly in Bristol, spent a couple of days in Wales and am now (virtually) in Gloucestershire. I have baked a couple of items to celebrate these counties:
I wasn't in Bristol or Wales long enough or at the right time of the week to fit a bake in.
It's still fun updating the map and seeing where I am and what's nearby. As I finish the month, I seem to be very close to Winfield Hospital. I might give a visit there a miss!
comments powered by

Disqus