Try Something New - Week 51
Sunday
A couple of weeks ago, I'd spotted some Christmas themed online events that I thought might be worth checking out. One of them was Macmillan follow the stars. Some years on the Sunday before Christmas I go to a carol service at a friends church. This year that didn't feel like an option, so this was a lovely alternative.
Monday
Monday was the shortest day. Usually, that would be the day that the Burning the clocks parade takes place. But not this year. Because of COVID. So instead we followed the Burning the clocks lantern trail to celebrate the solstice. One thing that struck me as we walked around was just how quiet the restaurants, pubs, and streets were. The Monday before Christmas and nothing much going on in this vibrant city I call home. It left me feeling sad. I really hope that once we're all allowed out safely once more, some of that life can return and the streets can feel familiar again.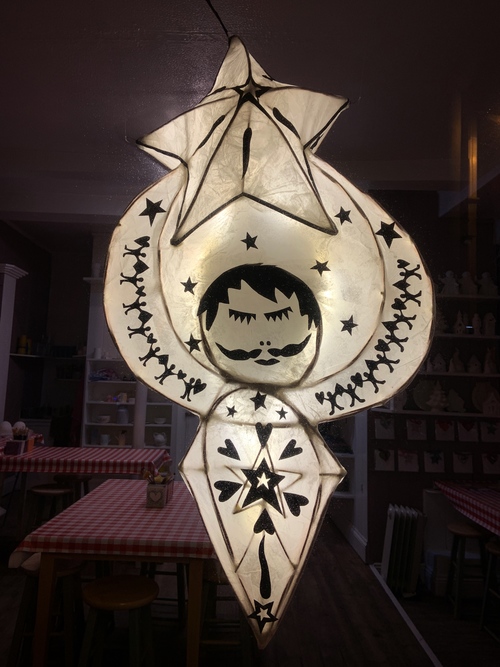 Tuesday
On Tuesday evening we wandered down to Fabrica to take a look at the, quite mesmerising, Murmurations.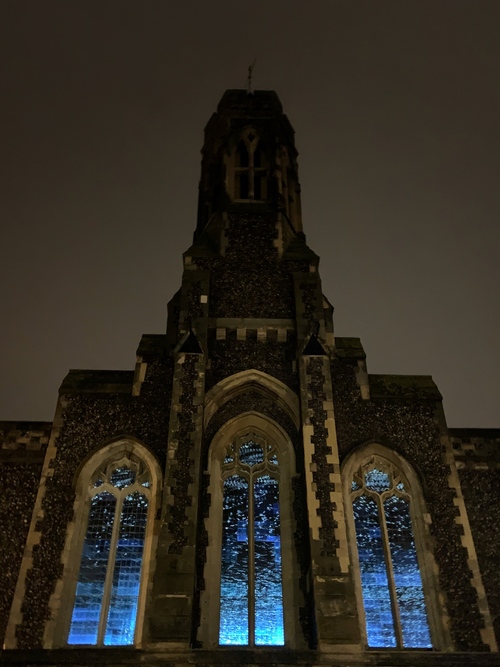 Friday
For the first year in at least 13, I got to wake up in my own bed on Christmas Day. This was a decision we made a month or so ago when the rules were going to be for three households mixing for 4 days. We decided that we'd do a drive-by on Christmas Eve to drop off gifts. Then Kent went into tier 4, and this idea was no longer allowed - so we couriered their presents to them instead. Having made that decision for ourselves, in plenty of time, we didn't feel hard done to and had spent the month working out how we wanted to spend the day, and what our priorities were.
We took the dog for a walk in St Leonard's Forest - a favourite spot, ate a plentiful 'Finish at home' dinner from Kindling, watched Christmas at the (snow) globe, opened gifts throughout the day, and had various zoom calls with Richard's family at different times. A different Christmas to usual, but an enjoyable one, and one that felt like a treat.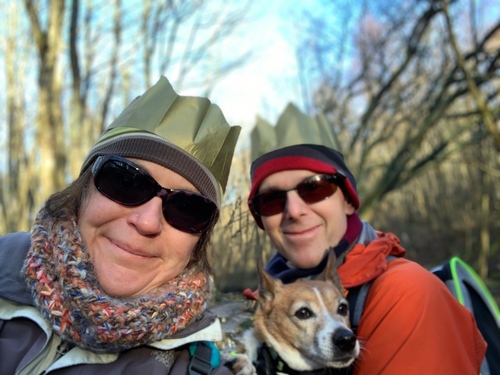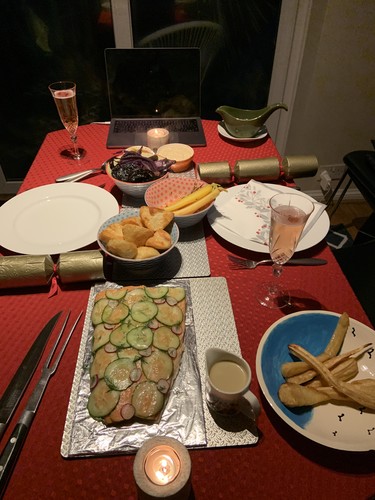 For more Try Something New posts, and the explanation of this project/intention, visit this page.
comments powered by

Disqus