Try Something New - Week 50
Sunday
Another Sunday, another Finish at Home Sunday roast. This time from Botanique. It was delivered to us beautifully presented with simple instructions, and it arrived exactly on time. There was a good quantity leaving me full enough for a nap but in no discomfort. It was tasty, not too salty and didn't feel fatty. Would definitely have again.
Wednesday
On our evening walk with the dog, I found daffodils blooming. That's not normal.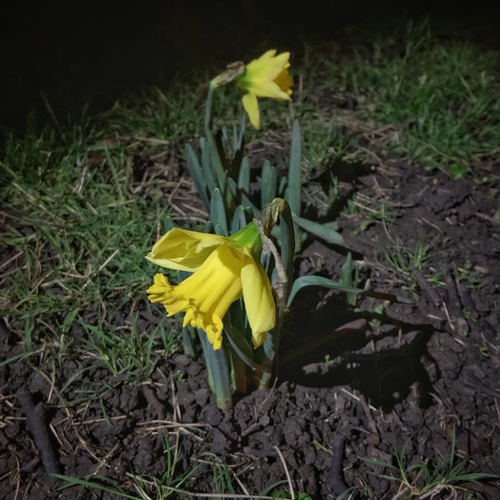 Thursday
I got us tickets to the No such thing as a fish live stream. Over 90 minutes of facts and funnies. A lovely way to end my working week.
Friday
I've got quite a lot of plain wholemeal flour in my cupboard which is best before January. So I decided to try and use it in bread. I'm obviously not the only person to consider this as I found this recipe to follow. The dough behaved well and gave a good rise.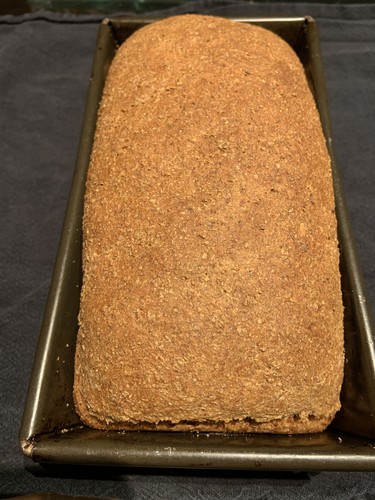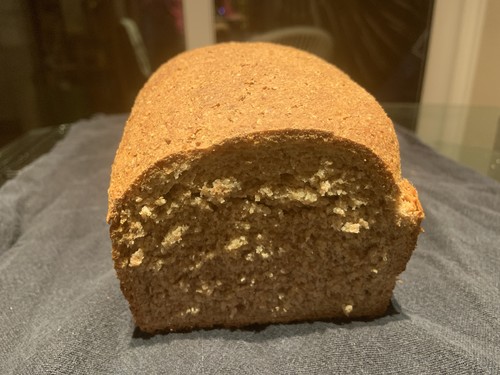 Saturday
Having made stollen stones last weekend, I had quite a bit of marzipan left, so I thought I'd try this marzipan loaf cake. It smelt amazing when I was preparing it. It's quite a soft and spongy loaf. Yet to be tasted.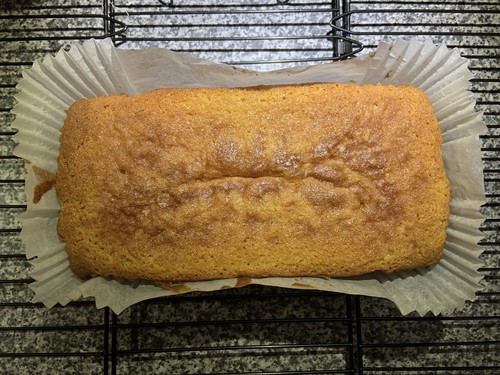 For more Try Something New posts, and the explanation of this project/intention, visit this page.
comments powered by

Disqus