Try Something New - Week 31
Sunday
Another weekend, another batch of cookies. This time lemon and white chocolate. It's a much flourier dough than I'm used to, but felt quite light when I was rolling it into balls. They're a good flavour, with the right amount of lemon.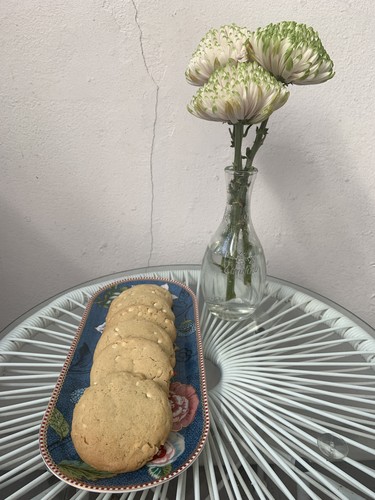 Friday
A friend and I visited Borde Hill Garden and found time to enjoy The Artist's Garden exhibition while we were there.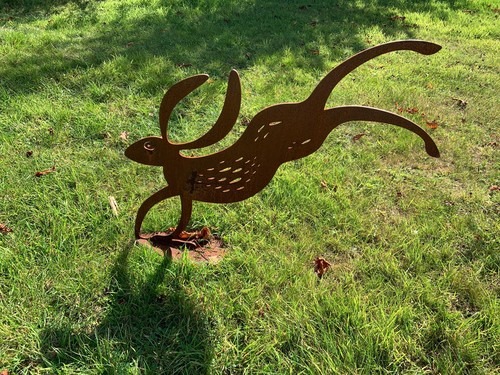 Saturday
When I'd looked through the recipes in my scones book I'd spotted quite a number that felt like ideal summer bakes. On one of the hottest days of the year, I opted for Lemon scones and served them with clotted cream and lemon curd. And a few fresh raspberries. An excellent choice for a hot day.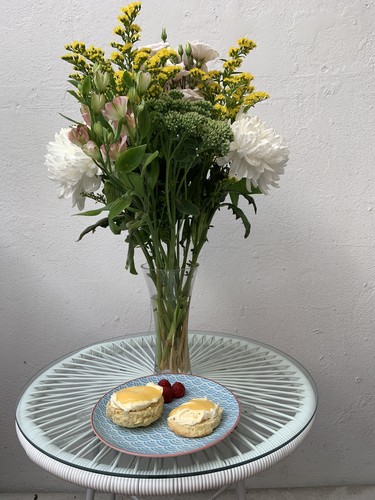 For more Try Something New posts, and the explanation of this project/intention, visit this page.
comments powered by

Disqus