My Snailspace Route Master adventure is at an end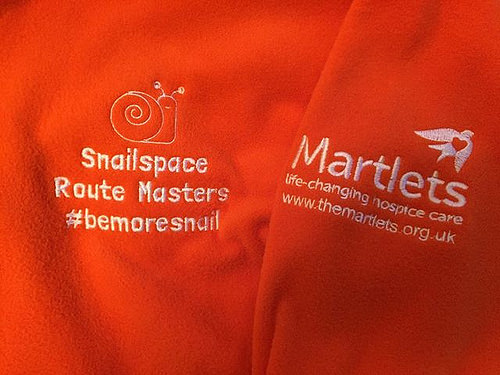 So, after one junior snail launch event, seven Route Master shifts, a standing waving at the Royals afternoon, two shifts at the finale weekend, and a guest pass to the auction, my #BeMoreSnail adventure is at an end.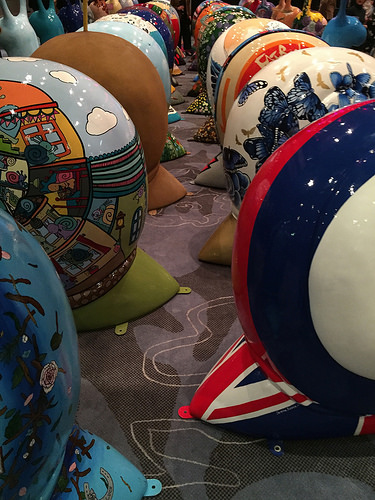 The week after my first event, the junior snail launch, I spent a little time writing a list of what I wanted to get out of my #BeMoreSnail volunteering and why I was doing it. Here's what I wrote:
feel like I'm helping people (the hospice, the organisers, the public)

feel more comfortable talking with strangers

feel like I'm involved with something worthwhile

feel a sense of belonging to something that brings joy to the city

meet new people via the volunteering
I'm glad I wrote that list because I hadn't remembered some of those.
What I got out of it was:
A feeling of pride at being involved with something that did bring joy to people, and that had such a lovely message of slowing down, taking time, appreciating things, or being more snail. And one of my highlights was hearing the gasps and the 'Wow's as people entered into the hall at the finale weekend and saw all the snails together for the first time. Just magical

An appreciation that talking to the public about something like the snail sculptures isn't hard at all. It's not about making small talk. It's about engaging with them about the snails - their favourites, how many they've seen, where they've been so far, whether they plan to see them all, have the app, or the map, or if there is anything I can help them

A realisation that a four-hour shift walking around cleaning snails and engaging with the public can be more or less tiring depending on who you've been paired up with. For me, it varied based on how well we got on, how easy it was to find common conversation topics, and whether we could find a way to make each other laugh. Laughter filled shifts were always my favourite and least draining ones

New learnings about what I need to balance my energy. For instance, if I've spent time out and about on duty - either as a Route Master shift or the finale weekend - I need to have some quality quiet time booked in to regroup and settle, to make sure I have time set aside for self-care

A real sense of pleasure of having supported something local to my home. Most of the fundraising, or even letter writing volunteering, I've done has been for national charities. Martlets is Brighton (well Hove actually) based. That has been good for my sense of belonging to this beautiful city that I call home
Being a Route Master has been the first time I've given my time regularly as a people facing role, and is why I chose to involve myself with a project that was a fixed length - I knew I could commit to that come what may. I have learned from doing it. I've enjoyed it. So all that remains is for me to work out how I follow it.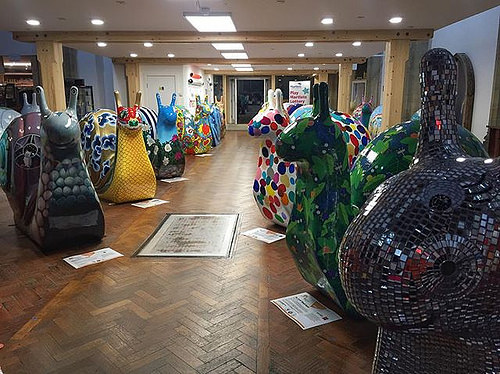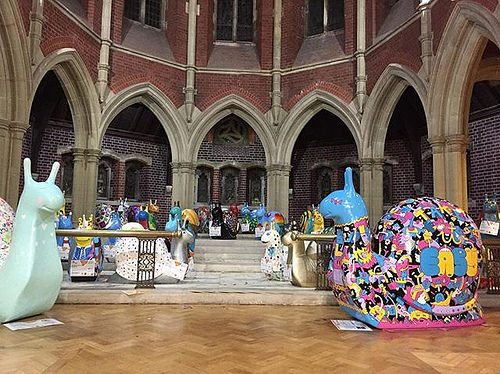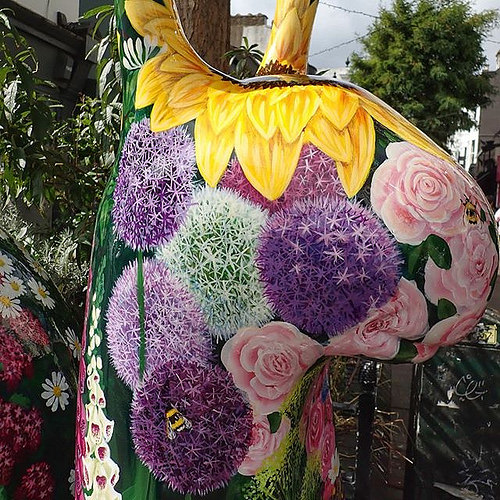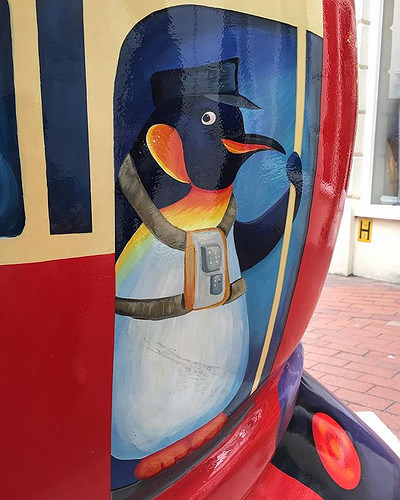 comments powered by

Disqus