Another week where I didn't go very far from home. In general, I'm ok with this. My house is warm and comfortable. There is enough space so that the three of us (the two humans and one canine) can have space to ourselves as well as together. Our garden is a space that is getting more use than in an average year, and I'm very glad of it. There are obviously things I miss being able to do. Top of that list is seeing (and hugging) friends. Especially this week when it was my birthday. Here's what the week has involved.
Morning walks are still along the beach.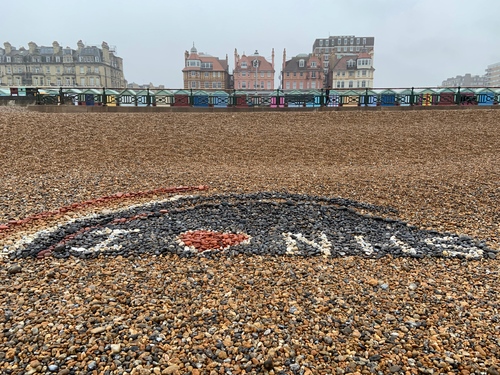 The dog has damaged her paw and so is wearing a ruff to stop her licking it. Or maybe so she can look more like Queen Elizabeth I.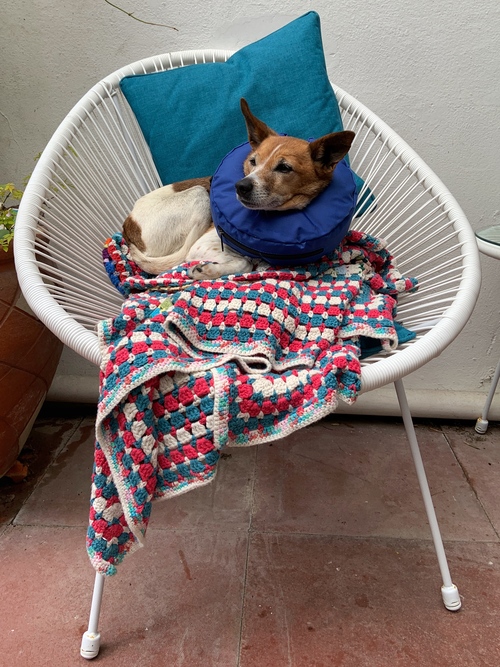 It was my birthday, and wonderfully there were cards, messages, cakes, and flowers as well.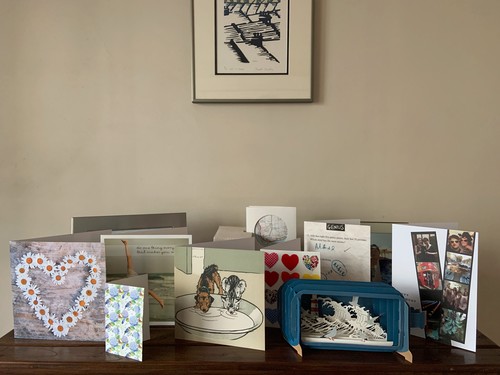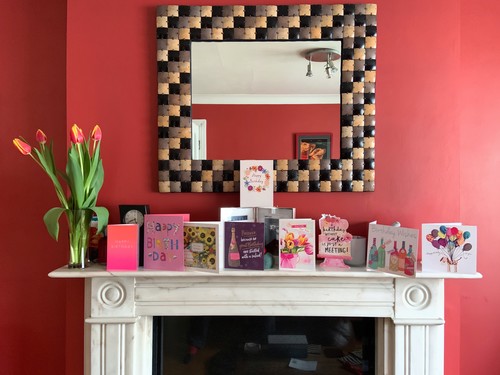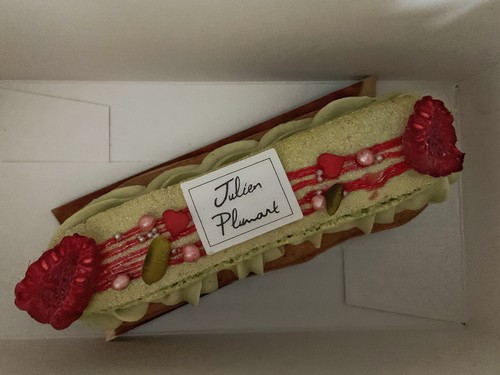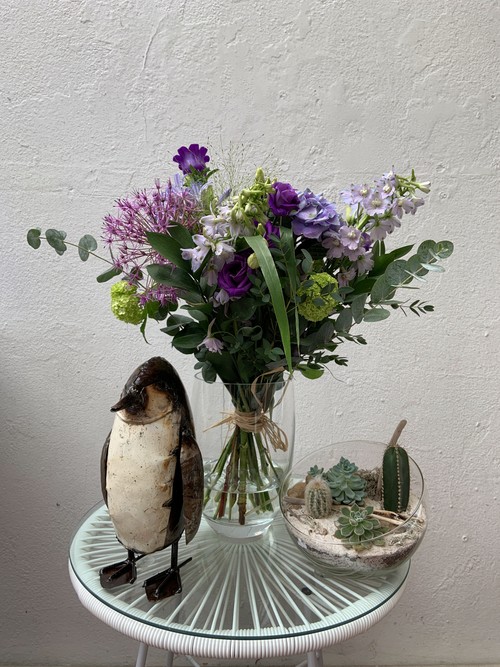 My birthday and the weekend walks were at Withdean Park and Woodland.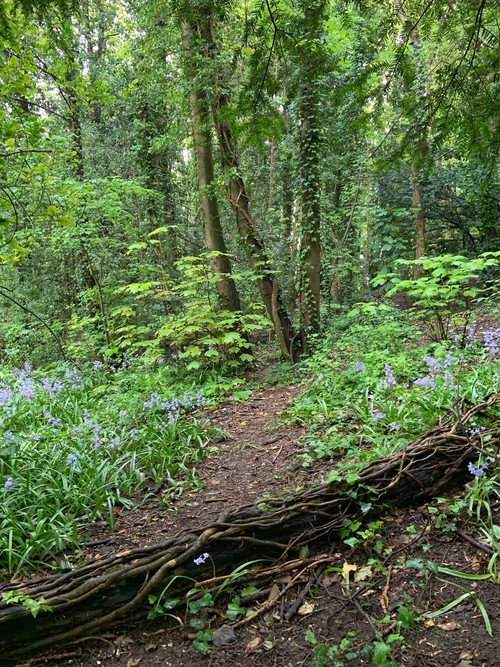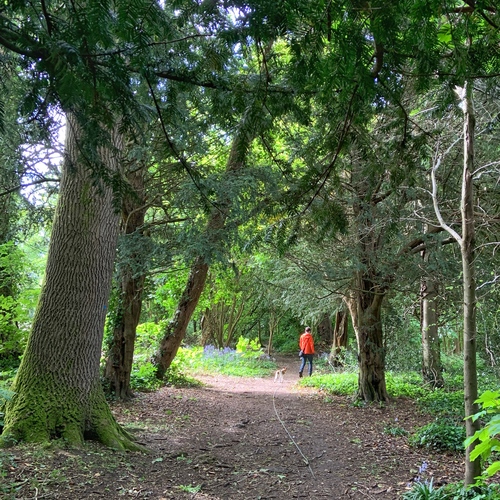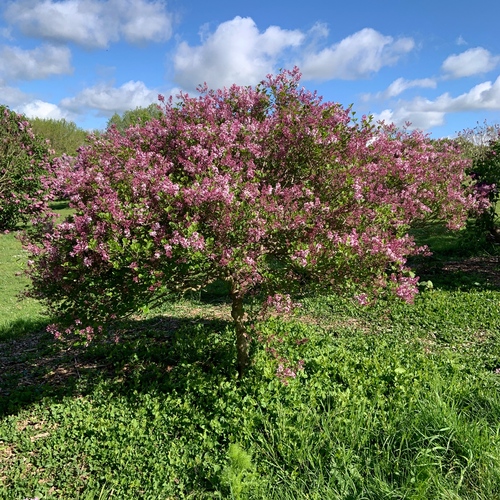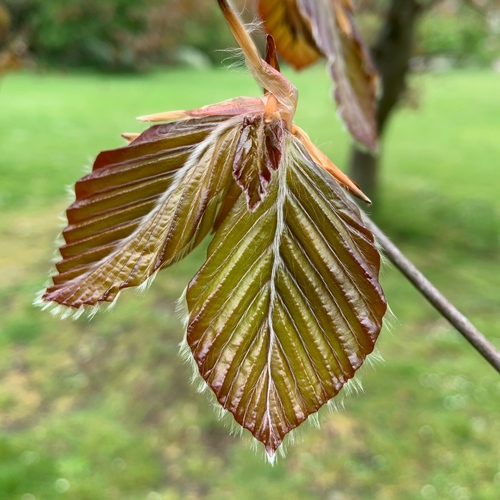 And my weekend makes this week were (foot) bath bombs and flatbreads. All of which have been tried and all were successful.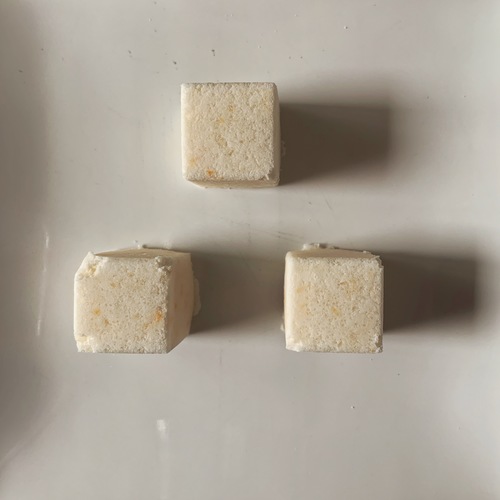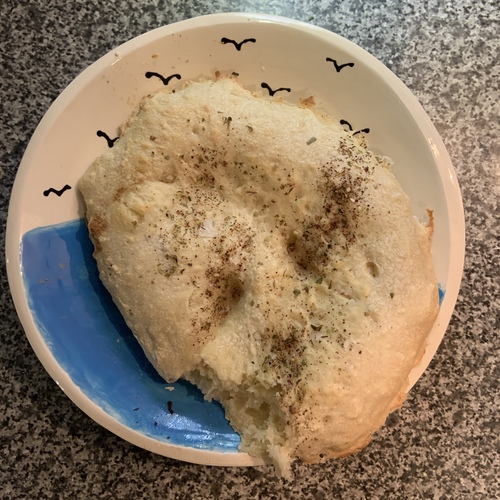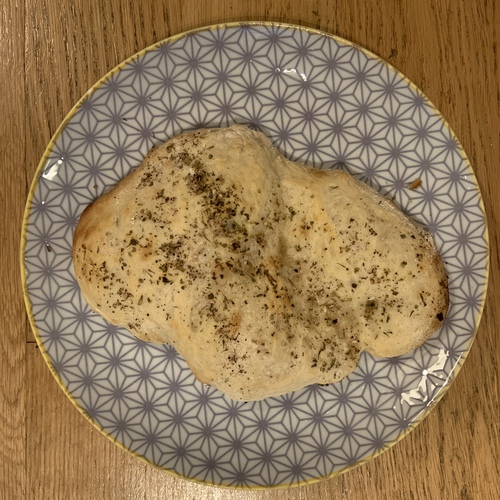 comments powered by

Disqus