Another week spent mainly in the house. With another three, at least, ahead of us.
More workday morning dog walks on the beach.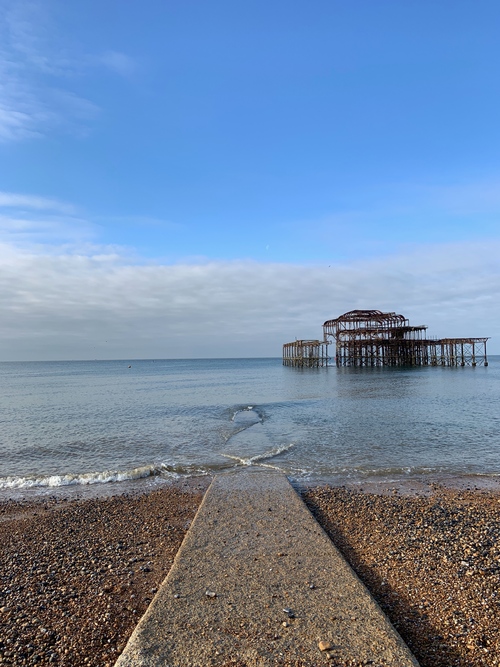 More non-workday walks at Withdean Park. A place that the dog adores - she rolls on the grass, she sniffs in all the holes around the trees, she wags her tail enthusiastically as she encourages us to explore in a certain direction, she stands beneath a specific tree in case the squirrel appears. The lilac and bluebells are all out, and they look and smell beautiful.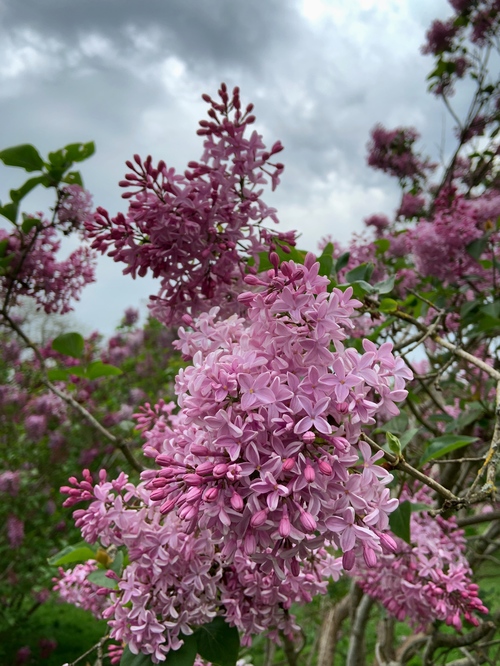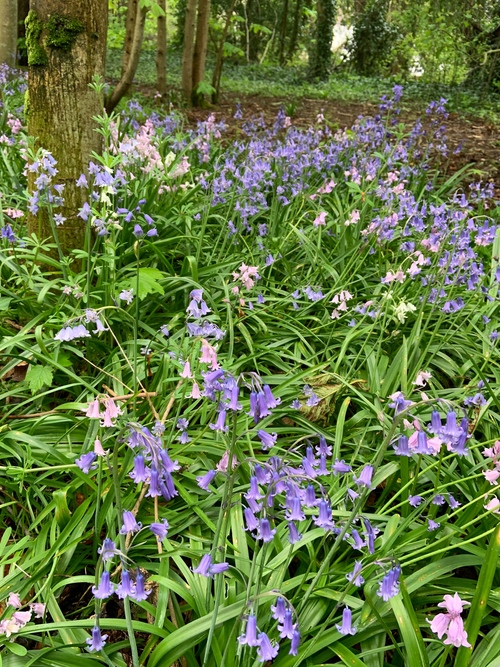 More baking - cookies and scones this week.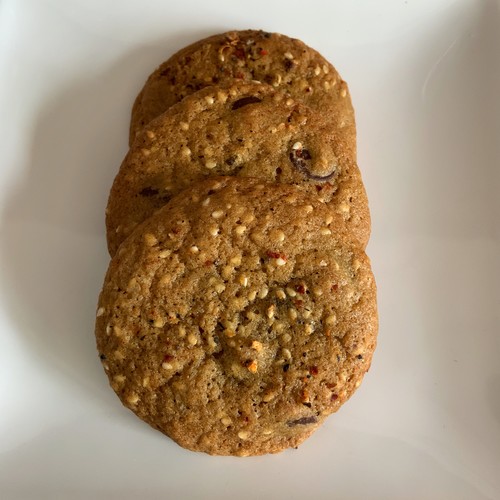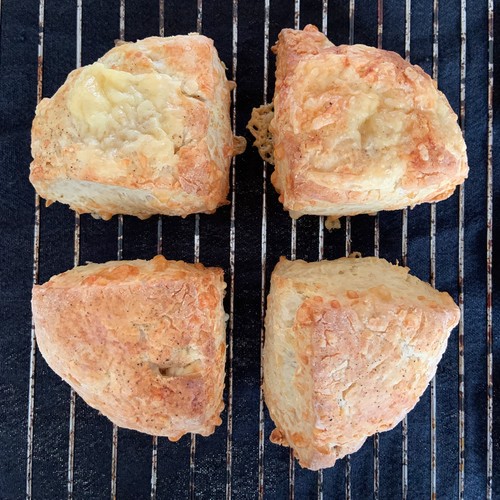 And flour collection from a friend who had a 16kg sack delivered during the week.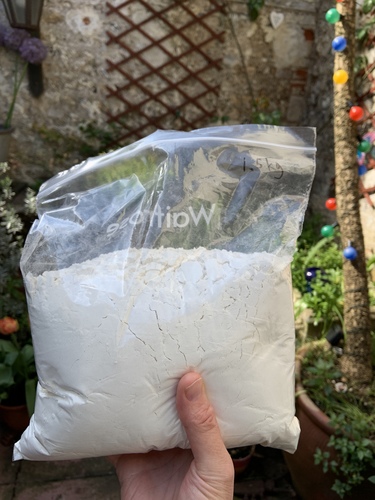 More enjoyment of my tulips - including this one whose head had drooped almost onto the patio, so I decided to cut its losses and display it in a vase instead.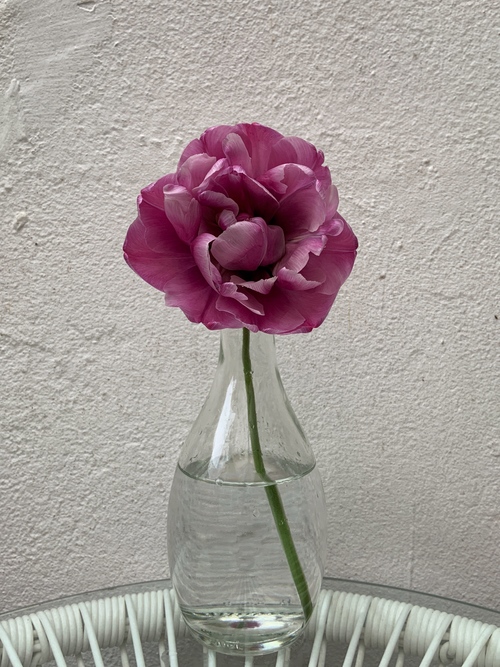 And more enjoyment of my desk cactuses as well.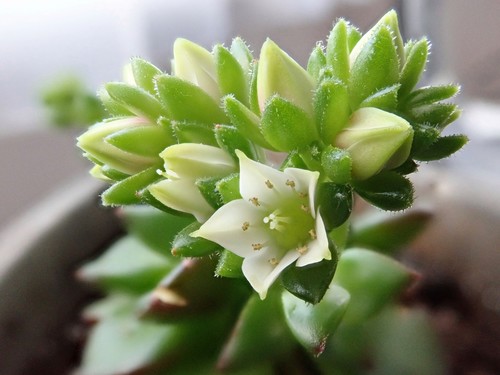 comments powered by

Disqus