Tuesday 7 to Monday 13 April
Another sunny week, which I feel has helped me. On a workday, we've been taking the dog out to the seafront before my working day begins. With the sun shining down on us, and some low tides, the sandy expanse has been a bonus. Not to mention, it gives us all a little bit more space to spread into helping to keep away from other people.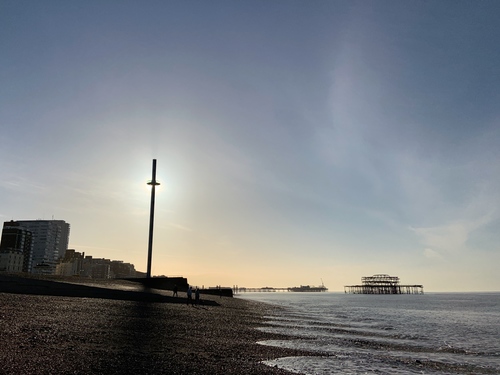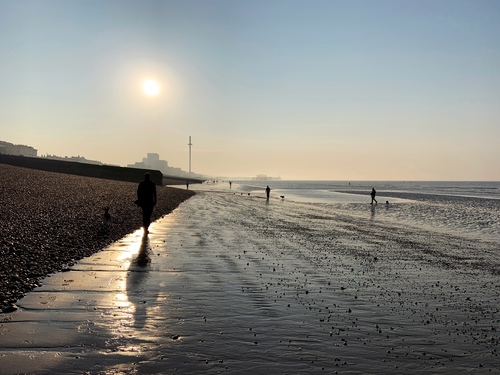 The dog spent a lot of her time in the garden guarding my tulips.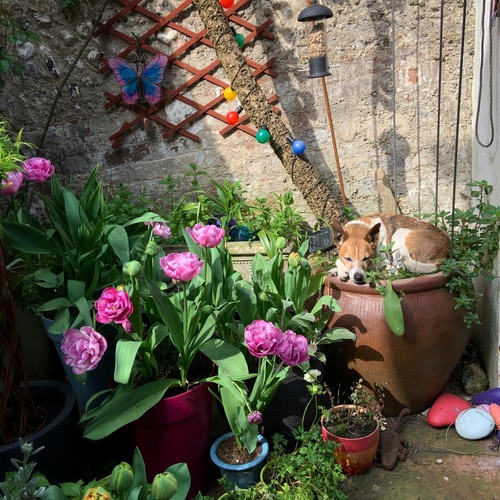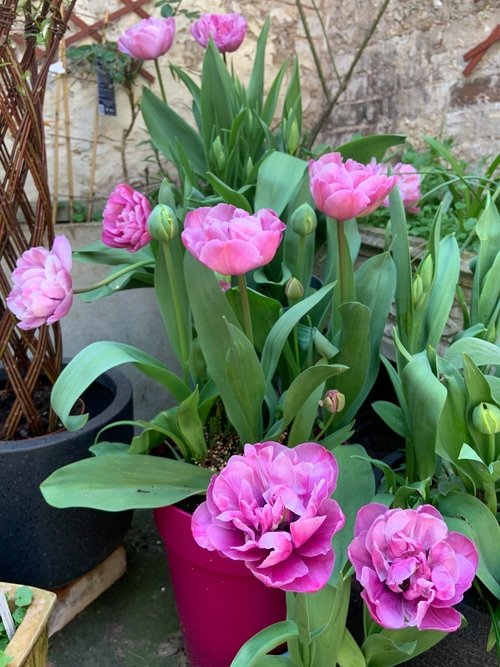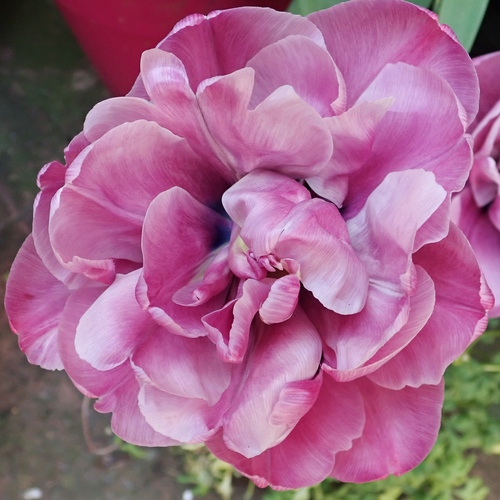 I baked a bran loaf, and some more chocolate chunk, oatmeal and raisin cookies.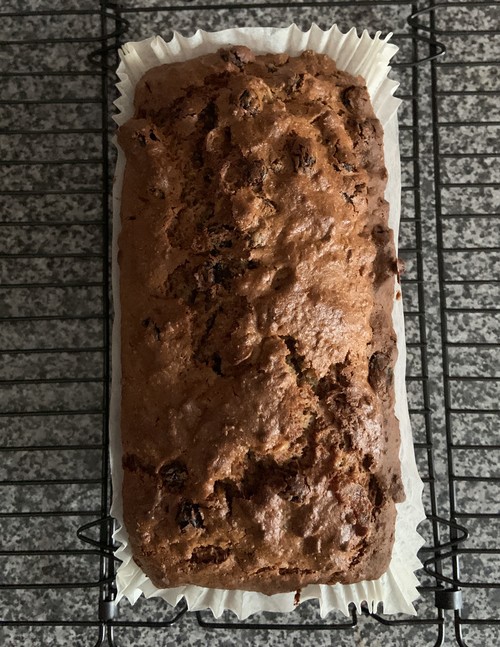 (I couldn't get hold of any chocolate chips in the supermarket, so I had to make do with a bar of dark chocolate chopped into pieces. They still taste good, but don't look quite so pretty!)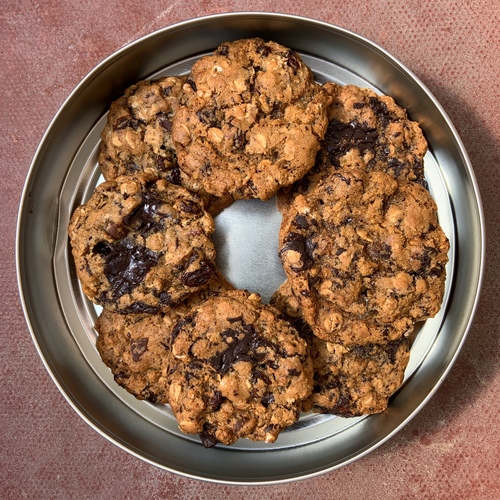 Again the furthest away from our house we got to was Withdean park. These are our 'non-workday' walks.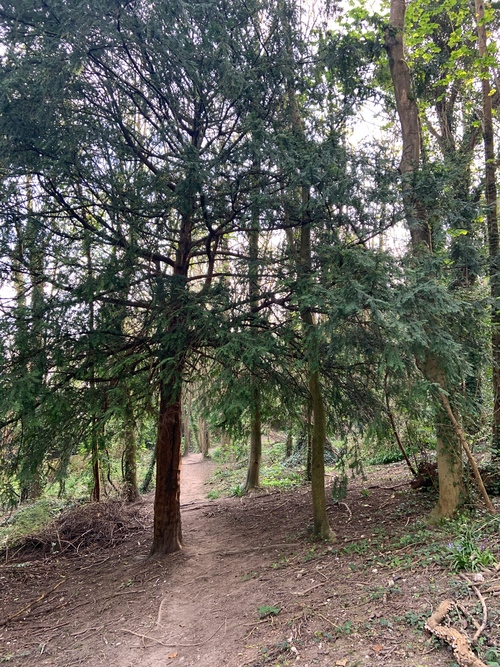 My favourite activity from Action for Happiness's Active Coping April this week was this one which has been added to my coping strategy toolkit.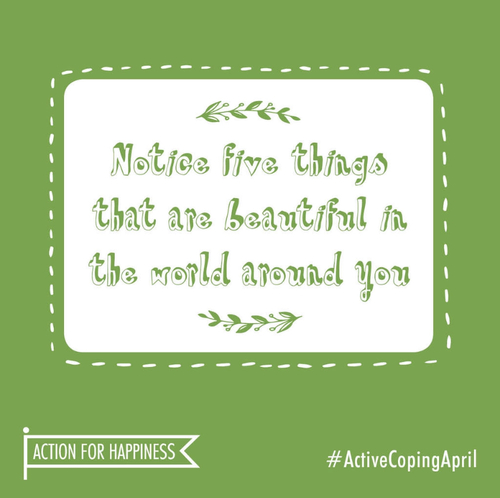 comments powered by

Disqus