Jane-made Christmas gifts
It has been quite a few years since I've made any Christmas gifts for anyone (2014 I think when I gifted a scarf, a piggy and some blackwork lavender bags). This year I made a few, though they are admittedly on a much smaller scale than any of those were.
I baked some Chocolate Chip Cookies for our niece, the host of our Christmas lunch,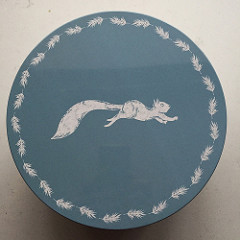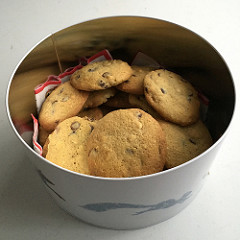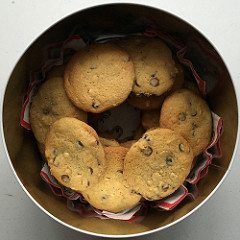 I sorted some more of the sea glass, oiled it and layered it into tiny bottles,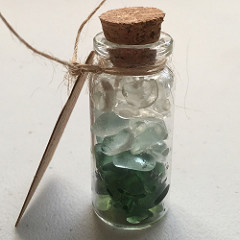 And, after being introduced to Ravilious at the Towner Gallery in Eastbourne and admiring the wood engravings, I bought a few simple ink stamps and made bookmarks, some cards, notebooks, gift tags, tissue paper and wrapping paper.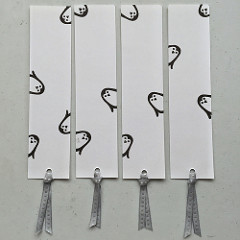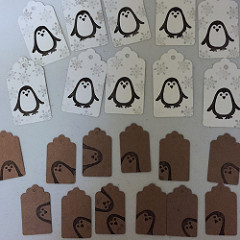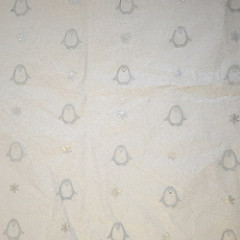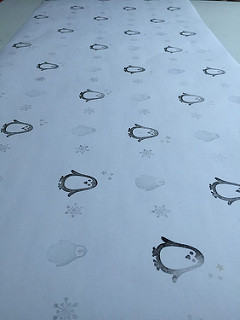 I found the ink stamping quite therapeutic. I started off with two stamps - a penguin and a snowflake. After making some cards, I decided that I'd like some more stamps so added a little penguin and some tiny stars. I then added some more colours - silver and gold. And then I thought of other items I could decorate - blank bookmarks, plain notebooks and crafting paper. I enjoyed feeling my brain buzz and fizz and come up with different patterns, and different surfaces, to decorate.
Overall, though, I'd forgotten how pleasing it is to be able to stop, take some time to make things for friends, and then to gift those items to them. It felt like a mindful approach to Christmas gifts.
comments powered by

Disqus