An afternoon in Eastbourne
I hadn't been to the Towner Gallery since early 2020, and Richard had never been, so it seemed like a good way to spend another Skitters-free weekend.
The main exhibitions were a celebration of its centenary. This was spread across three gallery spaces and highlighted some of its finest works. And some of it's more recently acquired works. A great space. Always pleased to see some David Nash work having spent a happy few hours at the exhibition they hosted a few years ago.
Also impressed to see them owning their lack of representation and pledging to do better.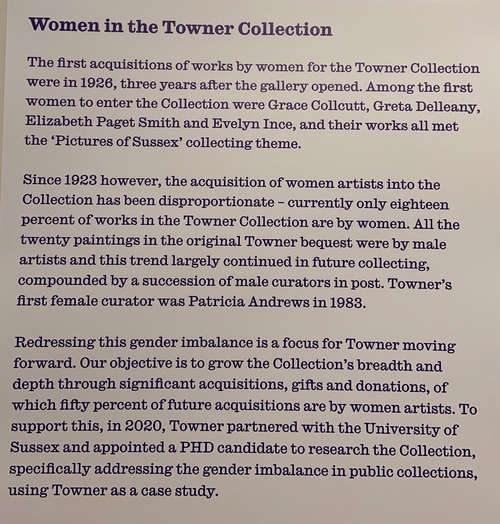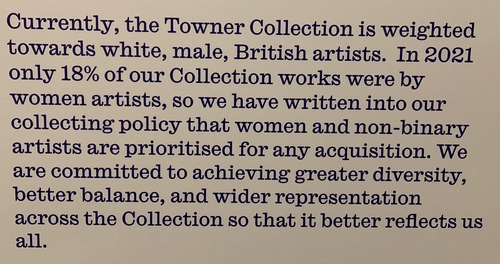 We finished our time with a walk around the town and along the seafront, finding time to eat fish and chips, and explore a gorgeous stationery shop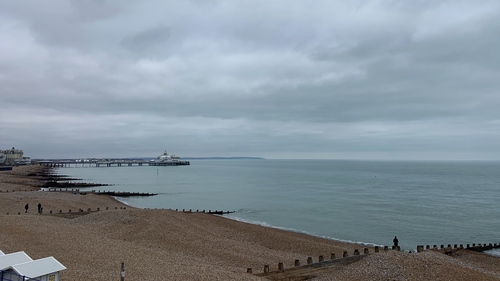 comments powered by

Disqus