Try Something New - Week 44
Sunday
We paid a visit to Costells Wood. Another new to us woodland found through the Woodland Trust.
And then home for our second roast dinner delivery. This time we ordered from Roasthost. It was delivered on time, the food was tasty, good quality and plentiful and was everything a roast dinner should be. We will be ordering from them again.
Monday to Friday
We spent some time in the New Forest. The accommodation provider advised us that we could still go. And that, as far as they could tell, stay until our planned end date despite the introduction of the second national lockdown during our stay. So we decided to follow their advice and went anyway. It was a trip for Richard, Skitters and I, so we had no mixed household concerns. We took our own food with us, went on lots of walks, and happily chilled out in our lovely accommodation.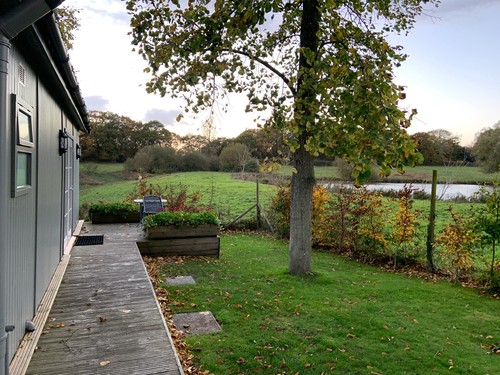 I've visited the New Forest on various occasions over the years. Often for a weekend break staying at a B&B or a hotel. We've never rented a cottage and spent so long there. It was lovely. In fairness, anywhere that wasn't my own four walls would have been delightful at the moment! There's nothing wrong with my home, and I'm grateful to have it, but after spending so much time in it this year spending four nights away was a great break. It reduced the mental noise of the many "I really should be doing" things that generally circulate around my head. I felt rested for the first time in months.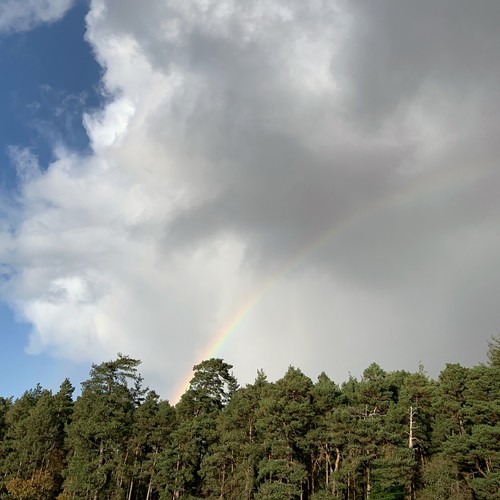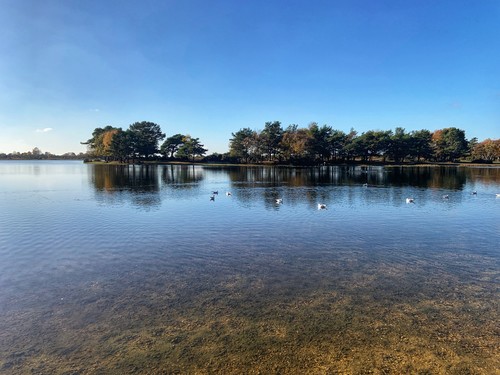 For more Try Something New posts, and the explanation of this project/intention, visit this page.
comments powered by

Disqus