Try Something New - Week 43
Sunday
The clocks went back overnight. And yet the cookies I baked were, to me at least, the summery flavours of Raspberry ripple cookies featuring white chocolate and lemon. These are a combination of flavours I love. In fact, a friend baked me an incredible birthday cake a few years ago with just these flavours 🥰. I found some frozen raspberries the other day while clearing out the freezer, and so decided that I'd go for it regardless of the season.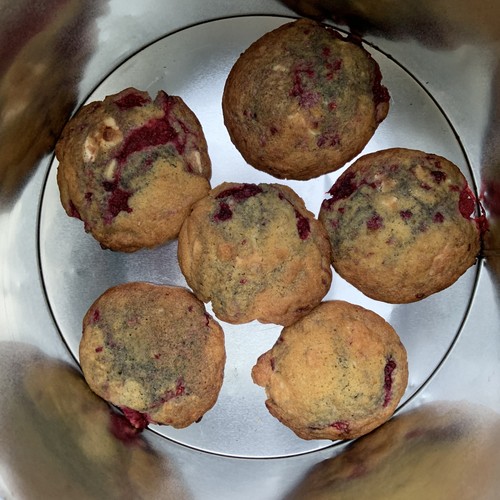 I bought Richard and I a ticket to the Ocean film festival. So Sunday evening found us sitting at home watching all manner of ocean-related films. Some made me cry, some made me laugh, all made me feel.
Wednesday
On Tuesday morning, my Fitbit screen stopped responding. After chatting with the support team, I ran out of options to try and fix it. They offered me a discount off a new model, so I took them up on it and ordered a Charge 4. I mainly chose this because it has a GPS tracker built-in. And I've always, for some reason that I don't necessarily understand, enjoyed seeing a GPS trace of a walk. Especially if it's somewhere a little different. It turned up on Wednesday, and at the time of writing, Saturday, I'm impressed. It seems to do a good job and gives me a decent trace. No idea what I'll do with them, but I like being able to see them.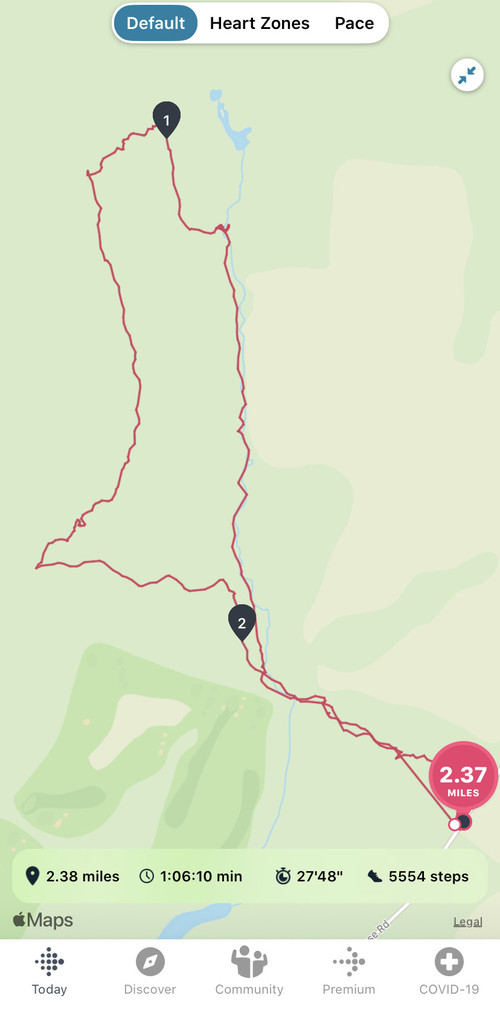 Friday
Friday was a baking day. It turned out to be a day of baking things that have the words "best left for a few days before eating". First up was Yorkshire Parkin. Next up was the perfect malt loaf. And then filo pastry jam tarts happened as I discovered a few leftover sheets in the fridge.
Yorkshire Parkin seems perfect for this time of year and is associated, in my head at least, with Bonfire Night. Given that it needs a few days to settle, it should be close to being at its best by next Thursday. If it lasts that long!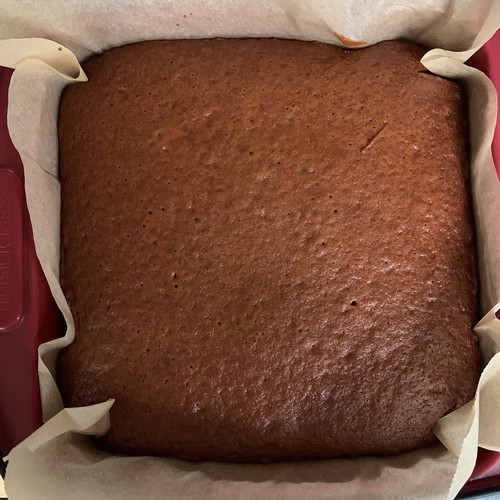 Malt loaf has been on my list of things to try since the start of lockdown. But at that point, I was struggling to get hold of malt extract. I finally tracked some down in mid-summer, but this is another 'darker time of the year' flavour for me. And as we're now definitely entering the darker times, its got its chance. The recipe warns that it may 'bow in the middle'. Mine seems to have more of a crevasse - it came out of the oven like that.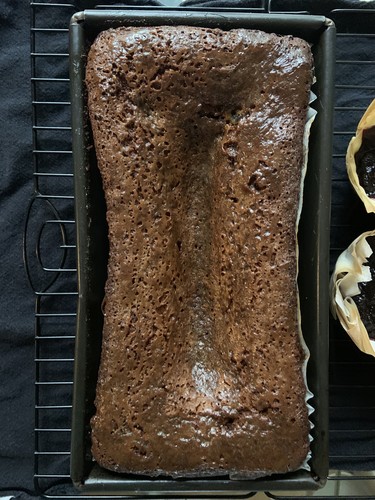 And finally, a couple of jam tarts.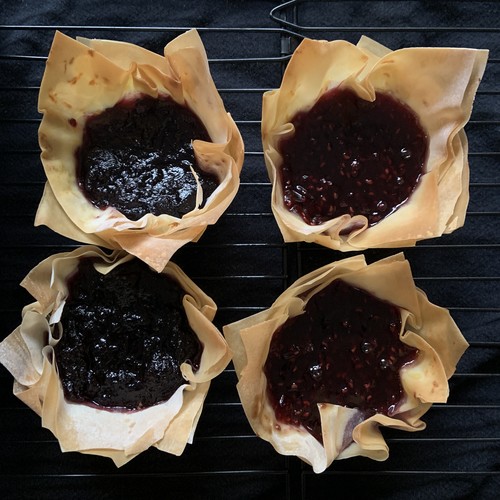 Saturday
I've been keeping an eye on this page for online theatre events. One of the ones that caught my eye was Deep night, dark night
a night of ghost stories as we bring you chilling old, new and true tales that confront and exorcise our own doubts and fears at this time of profound uncertainty.
Halloween seemed like the perfect opportunity to watch something like this. So we did. It was well put together and an enjoyable way to spend an hour.
For more Try Something New posts, and the explanation of this project/intention, visit this page.
comments powered by

Disqus