Try Something New - Week 26
Sunday
I recorded a video of me singing the Alto 2 part of Bridge over troubled water to contribute to Soul of the City virtual choir. It took quite a few attempts. I know I'm not note-perfect, but I was getting tired, and I knew I wouldn't get any better, so I submitted it before I could change my mind!
We were supposed to dress as if we were going on a first date. I don't think I'd be going on a first date without some form of a hair cut, but there we go. I decided to wear my excellent penguin shirt as us Alto 2s still refer to ourselves as the penguin pack after Vanessa once suggested we huddle together like penguins.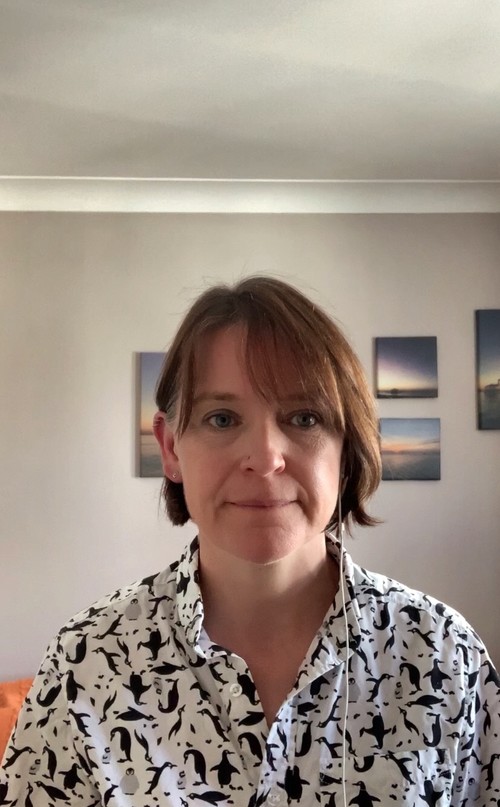 Monday
I took Monday as a day off. And tried to keep it as a day away from screens. So we decided to pay a visit to Knepp. It turned out that we had walked some of the route before, but not all of it, and not with the intention of visiting the Knepp Estate.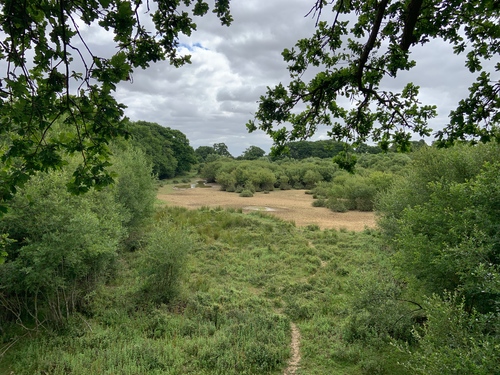 I also baked these cookies as I still have plenty of All-Bran left from my loaf cake bake and wanted to use it before it went soft. They're quite a cakey cookie, but the inclusion of All-Bran means they're a healthy option right?!?!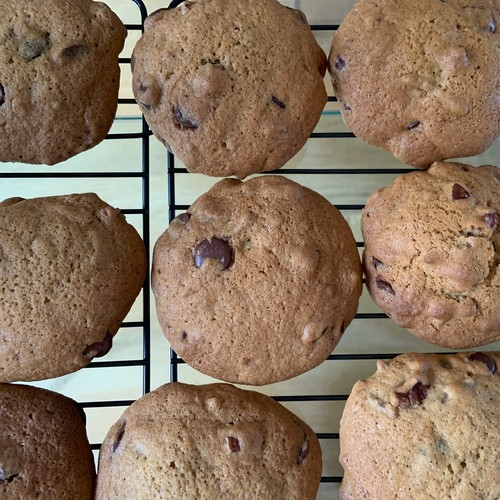 Saturday
After a day trip to Margate to see Richard's family (sitting in the garden and respecting social distancing to the best of our ability) we needed a fish and chip dinner. After looking on Deliveroo, I chose Ramsbottoms based on a combination of their Deliveroo and hygiene rating. This turned out to be a tasty and enjoyable choice. And I suspect we'll give them another go next time we need fish and chips!
For more Try Something New posts, and the explanation of this project/intention, visit this page.
comments powered by

Disqus