The one armed bandit of festive product ideas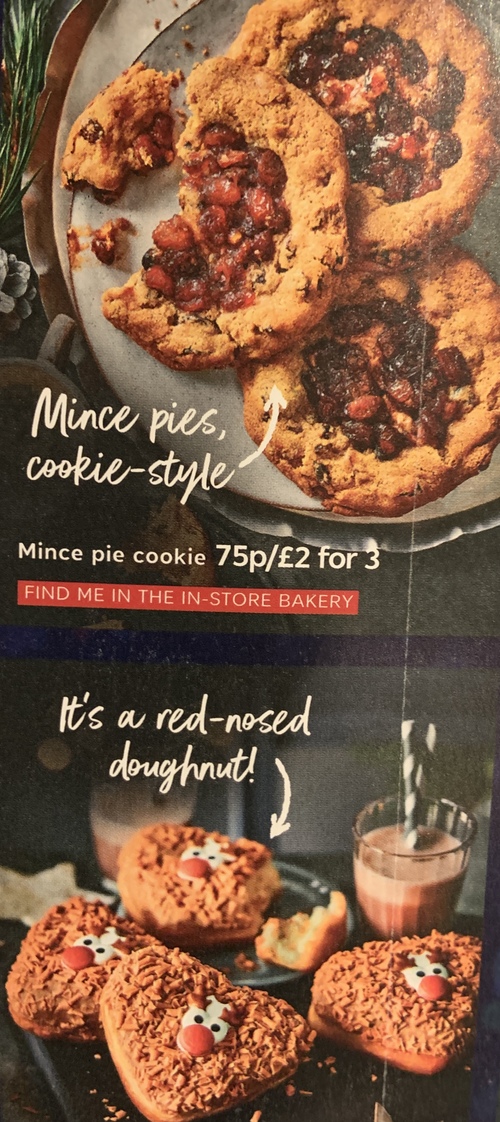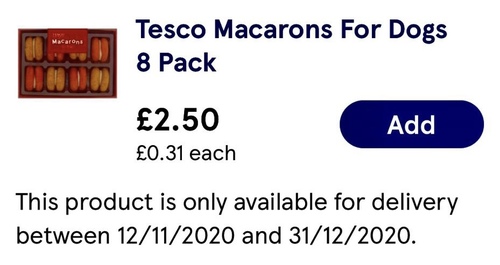 There are often strange-sounding mashups of products available to buy. But seemingly never more so than at Christmas. Mince pie cookies and red-nosed doughnuts being just one example of this year's offerings. Macaroons for dogs being another.
In my head, I see this as a one-armed bandit loaded with three wheels which feature:
traditional items (mince pies, Christmas pudding, pigs in blankets, and things like penguins, Santa, Rudolph, trees, crackers, advent calendars)
popular items (cookies/biscuits, crisps, other baked items, booze)
target audience (him, her, children, pets)


Spinning the wheel then gives an array of possible products. Taking the results of any two of the three wheels gives us all the products I've mentioned. And plenty of others that I've seen. I prefer to think of these products being created in this way. As the alternative is that someone was being given a brief to choose a flavour for this year's festive cookie in May! And then deciding that mince pies was the one.
Disclaimer: we are a household of mince pie purists. Deviations and that definitely includes Heston's creations, are things to be treated with caution. Combine that with my pedantry - a mince pie can't be a pie without pastry - and you can see why I was triggered to write this!
comments powered by

Disqus