I spent Friday afternoon at the Tate Modern. I was there to visit Olafur Eliasson: In Real Life. I enjoyed the exhibition immensely and am planning to return. If you like immersive art and haven't been to see it yet, give it a try, I recommend it. However, this post is about the Tate Modern itself, not that exhibition.
It's been a couple of years since my last visit, and I'd forgotten quite how much I enjoy the space. Last time I was there I was with friends and so chose things to see and do that met the needs of children aged 6 to 9 and adults aged 40 to 50. This time I was on my own. So I got to have a good explore of the Blavatnik building.
I love industrial architecture, especially that which has been repurposed into something different. And so I spent an enjoyable visit to the Tanks area of the new (to me) building. I loved seeing the stairs to nowhere, the visible reminders of the industrial use of this part of the building in previous times, the slightly rough edges. It feels eerie and somewhat unsettling to me, and it gives me the shivers. And I love that visceral reaction to a place. All of which adds something to the art on display in that part of the building.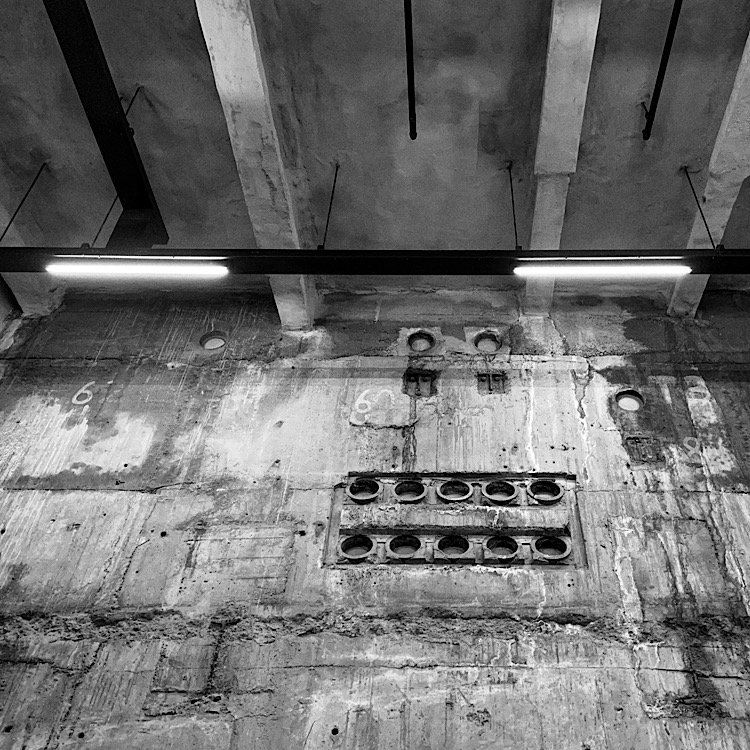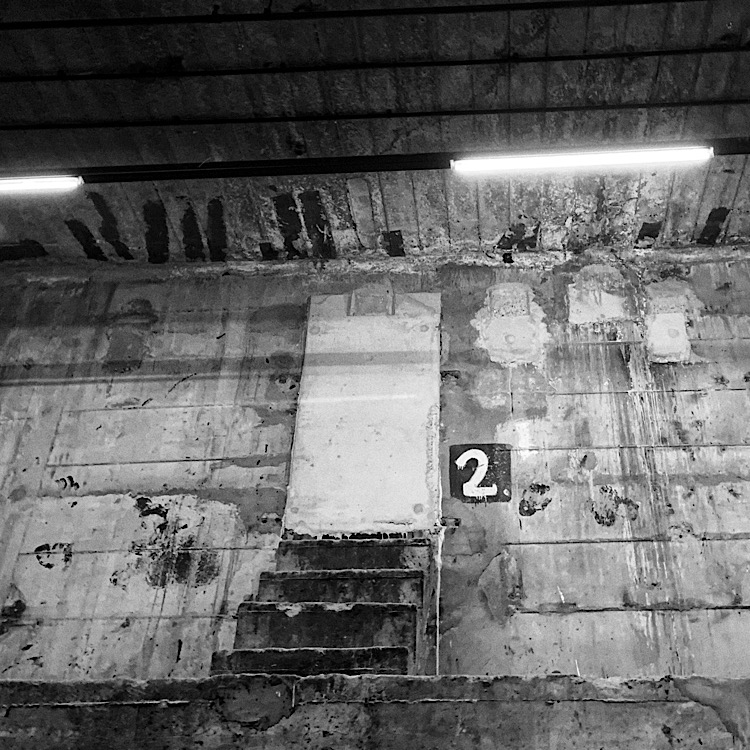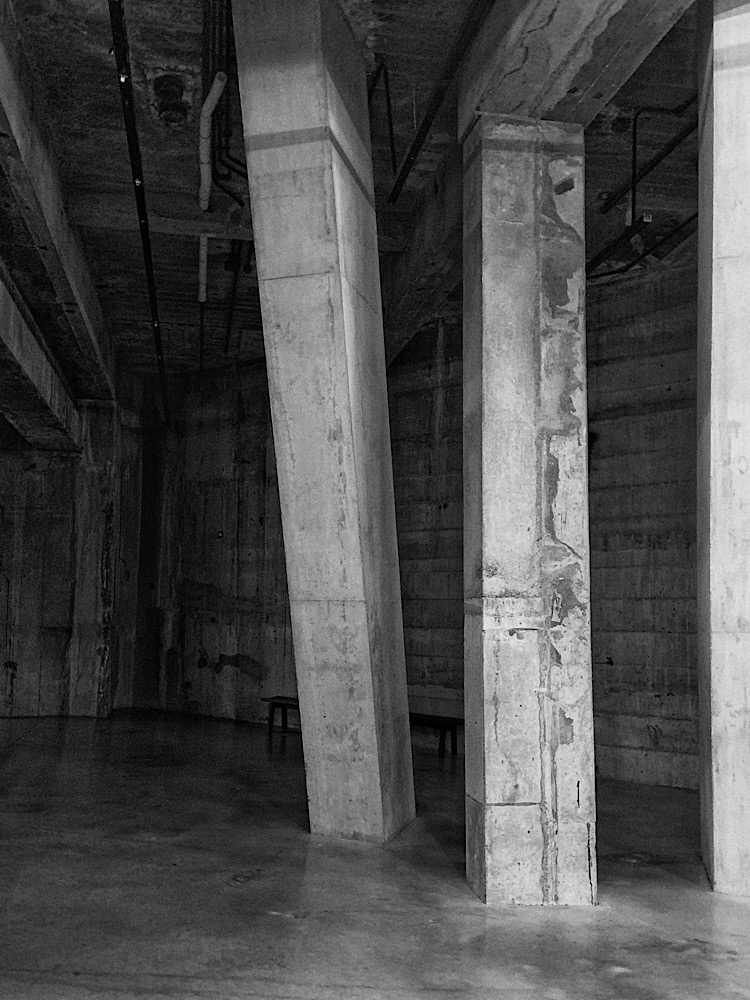 I didn't spend a lot of time visiting the exhibition that inhabits that space at the moment because I got distracted. I got distracted by two of the large gallery spaces being empty. They were empty, with a sign saying that a new exhibition was coming soon. The doors were open, and nothing was suggesting that the public couldn't visit the spaces. And so I did. I stood at the door and stared in. I went inside. I walked around some of the gallery space and touched the walls. I felt a bit on edge. A bit unsettled. In part, because I was alone in such a big area. And in part through a wonder of whether I was really allowed to be here. But it was such a gorgeous space. Beautifully lit, even without any art to highlight. It was a real opportunity to wonder at the scale of the place. To appreciate the traces of previous use without the art getting in the way! I loved it. I feel incredibly privileged to have been able to see the space in this state. A moment to savour and treasure.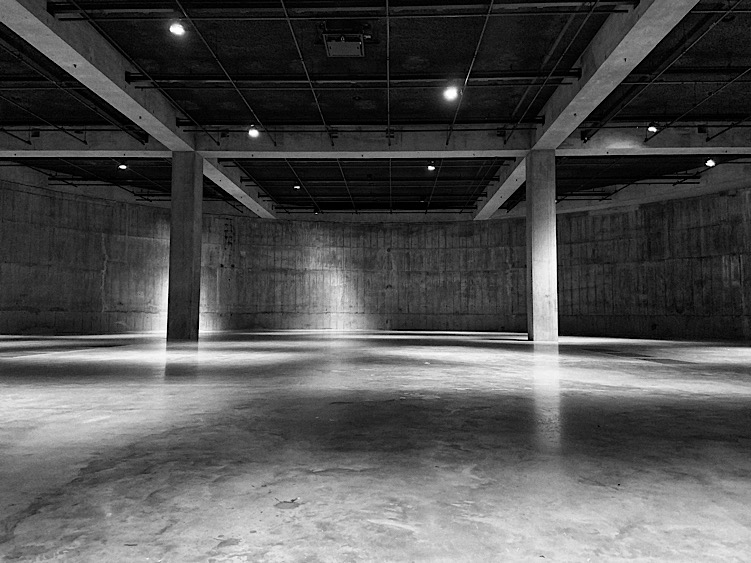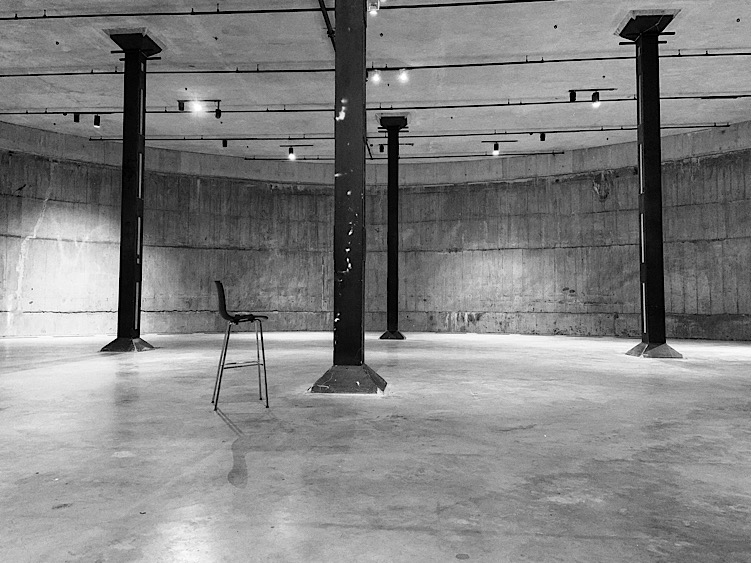 comments powered by

Disqus