Open Data Cities Conference
Yesterday I had the pleasure of attending the first open data cities conference to be held in the UK. Fortunately for me it was held just a short walk from my house (having local members of the community who are as active and engaged as Greg Hadfield really does have it's benefits).
My interests in open data cities are along the open data side - and my objectives for attending were twofold. Firstly to get an idea on what people were already doing, and what they thought should be being done. And secondly to get a good solid dose of inspiration from those who, like Greg, are passionate about this. I got both. In abundance.
My notes, as is often the case, are mind-maps (made using Paper), and are included below. Additionally, I made use of the #ODCC hash tag to either tweet thoughts/sound bites or to favourite other people's tweets so I could find links, and other useful material later. I also took a few photos with my iPad which isn't the ideal device to take photos with! This blog post is a combination of all of these things.
Charlie Stewart, strategic director and John Shewell, head of communications at Brighton and Hove City Council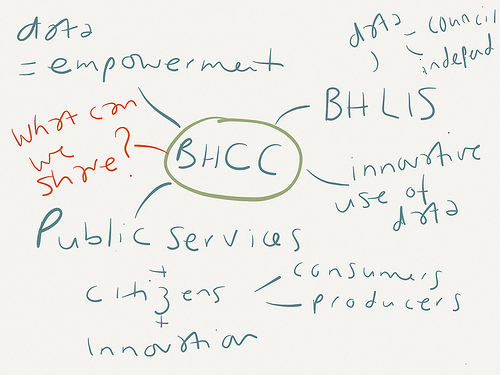 As last minute replacements for the ill John Barradell these guys did a great job.
This talk was live blogged by Adam Tinworth here.
Leigh Dodds, chief technology officer of Kasabi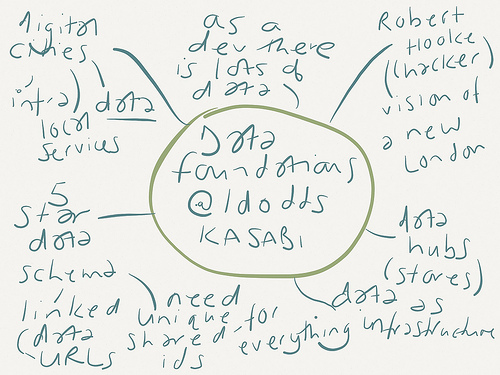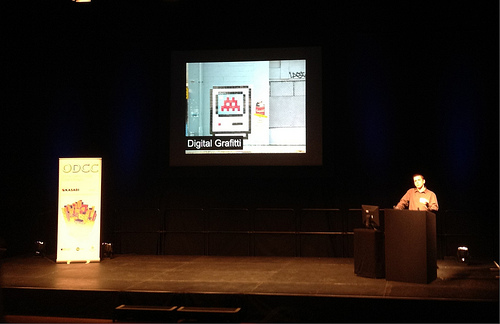 This talk was live blogged by Adam Tinworth here and Leigh made his slides available here
Jonathan Carr-West, director, director of Local Government Information Unit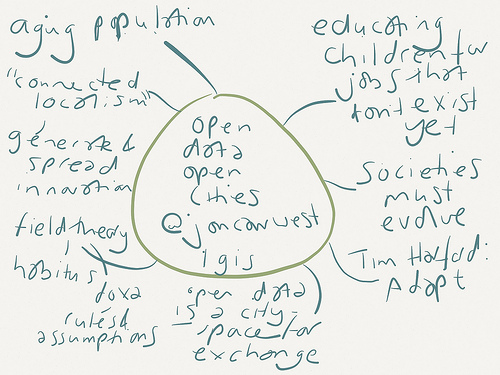 This talk was live blogged by Adam Tinworth here
Tom Steinberg, founder and director of mySociety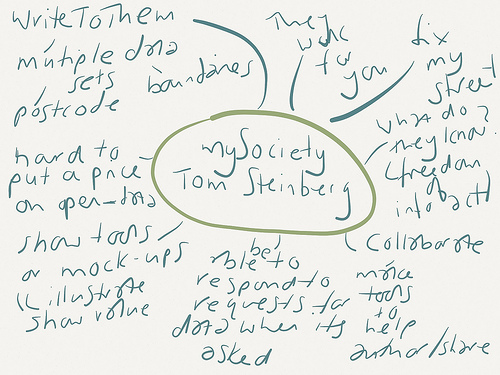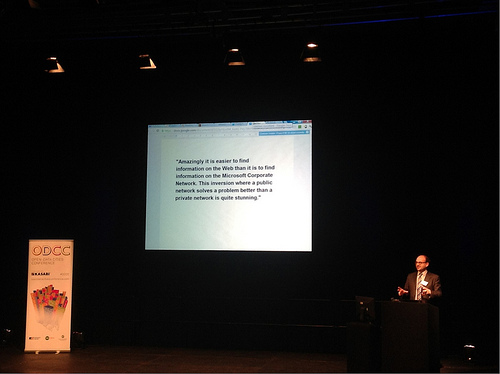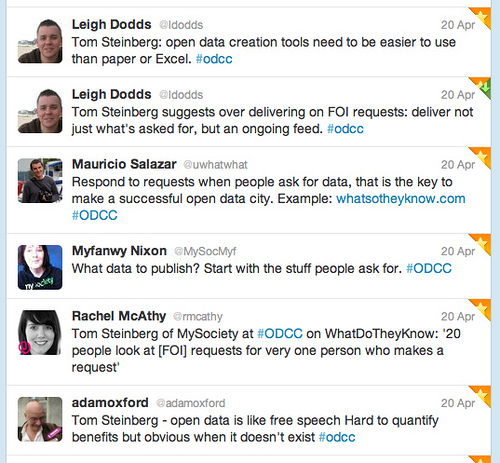 This talk was live blogged by Adam Tinworth here.
This was one of my stand-out talks. Tom told us the story of MySociety, and then gave tips on how to make it all work. Amazing stuff. And we got to have a chat with him at lunchtime as well. (I was a bit star struck)
Drew Hemment, founder and chief executive of FutureEverything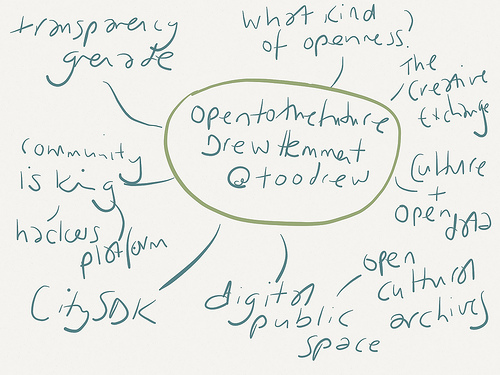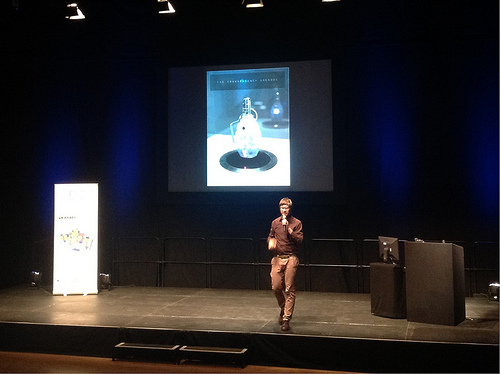 This talk, and Bill's, were live blogged together by Adam Tinworth here.
Bill Thompson, head of partnership development, archive development at the BBC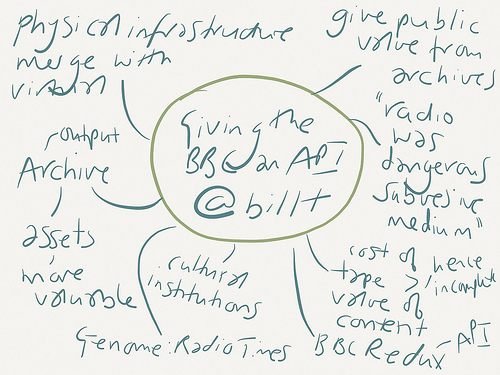 Another stand out talk for me. I loved hearing about what the BBC was doing about its archive problem, and actually the sheer scale of it. And their realisation that in their archives is a huge contribution to the memory of our island - at least the last 80 or so years of it. Whilst a lot of the programmes may have gone (magnetic tape was considered more valuable than the content for many, many years) the documentation that surrounding those programmes may well survive. Amazing stuff! And pertinent to me as I attempt to rebuild bits of my Mum's story based on remaining documents, photos etc. More about the BBC Genome project here and here
Lean Doody, associate at Arup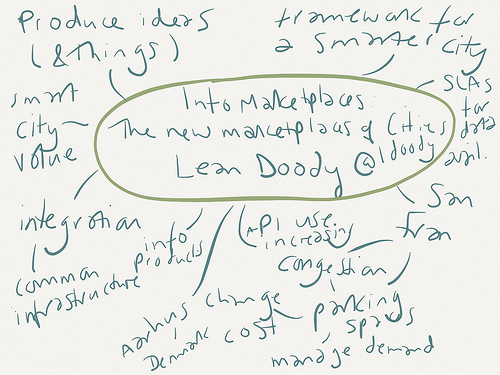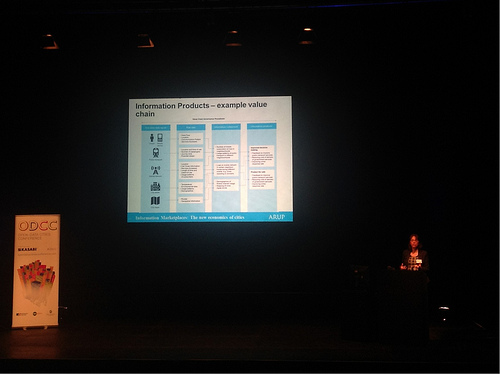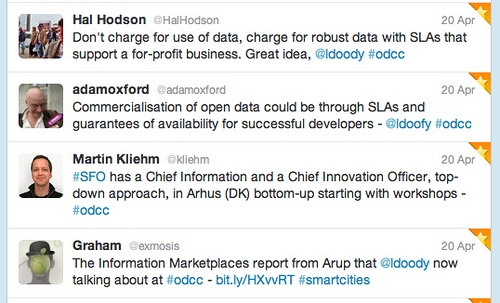 The report she talked us through can be found here.
This talk was live blogged by Adam Tinworth here.
Emer Coleman, deputy director of digital engagement at the Government Digital Service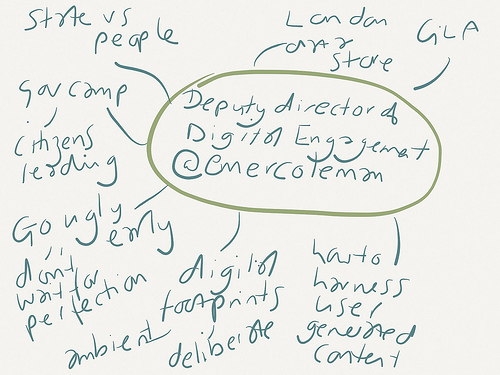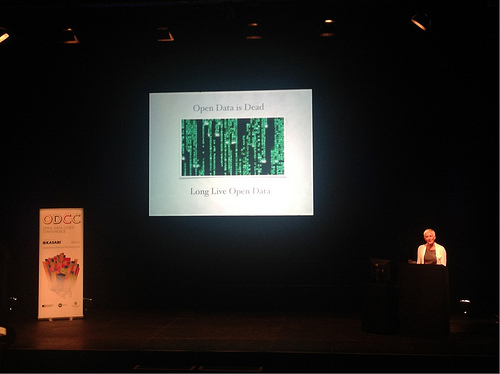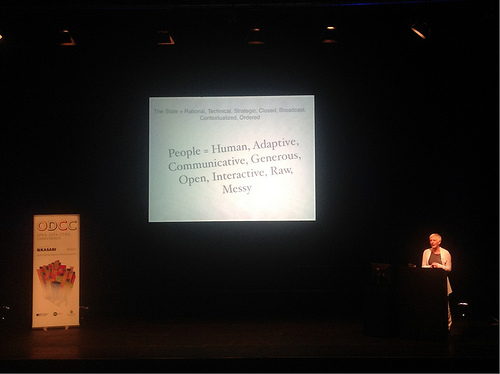 This talk was live blogged by Adam Tinworth here.
Ian Holt, senior developer programme manager at Ordnance Survey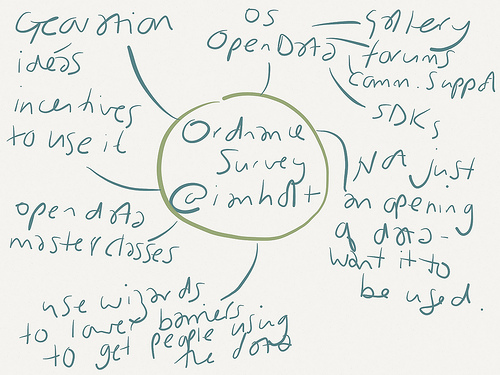 This was the only person (other than Greg at TEDxBrighton last January) that I'd seen speak before - a few months ago at Mobile Brighton.
Laura James, foundation coordinator at the Open Knowledge Foundation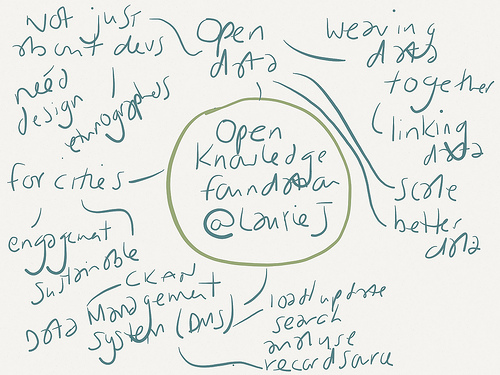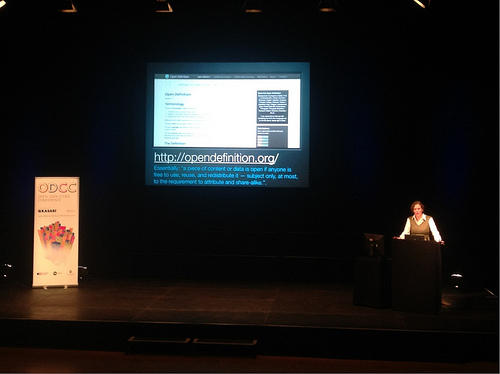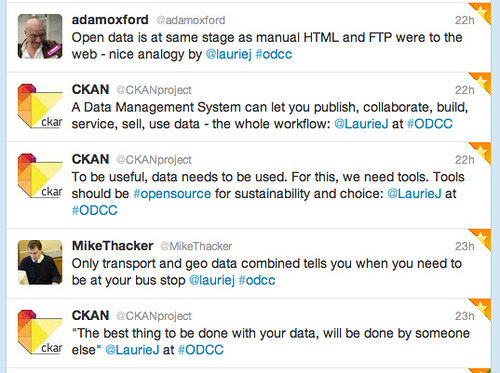 This talk was live blogged by Adam Tinworth here.
"Open mic": lightning contributions from the floor
Tim Hodson live demo'd a Digital City demonstration project based around Brighton & Hove (always a brave move)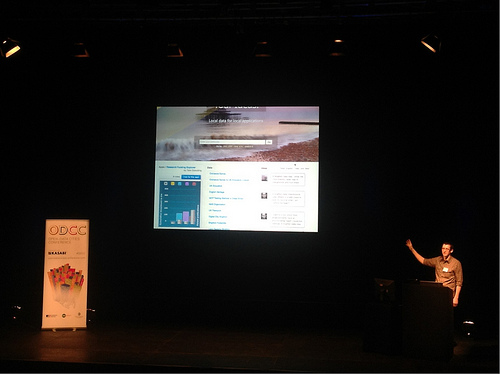 Greg Hadfield, founder of Open Brighton and Hove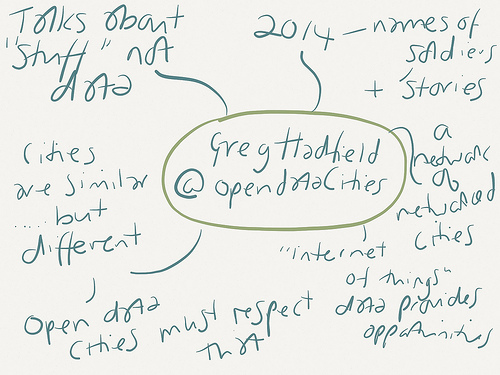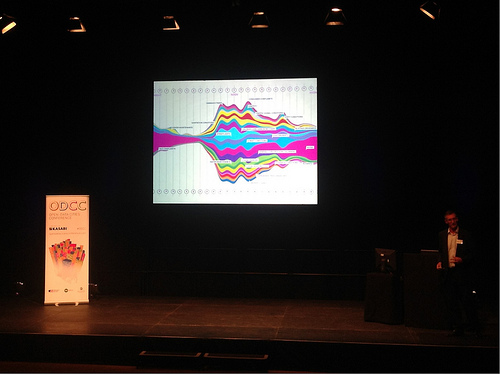 I've created a twitter list for the tweeting speakers (everyone bar Tom Steinberg) in case anyone is interested
An excellent day. Lots of things to think about, and to find out more about, although, right now, my brain is still a bit full...
comments powered by

Disqus