A month or so ago, someone I follow on Instagram posted photos of One Garden Brighton. I hadn't heard of this place before, and the images made it look like it was worth a visit. So I took a look at the website. It turns out it is in the walled garden of Stanmer Park. It has been in the back of my mind ever since.
Today I had my first post-lockdown haircut. My hairdresser isn't that far away from Stanmer Park. So, once my hairdo was done, I headed over. I haven't been to Stanmer Park since before the first lockdown - our usual walk has been too long for Skitters while she's been resting her collapsed disk. So the changes in parking, the new path, and the whole One Garden Brighton work were all brand new to me. It was like going somewhere new.
One Garden Brighton is a lovely space. And I look forward to seeing how it grows up as it's in its infancy at the moment. A place to return to regularly, I feel, to see how it changes.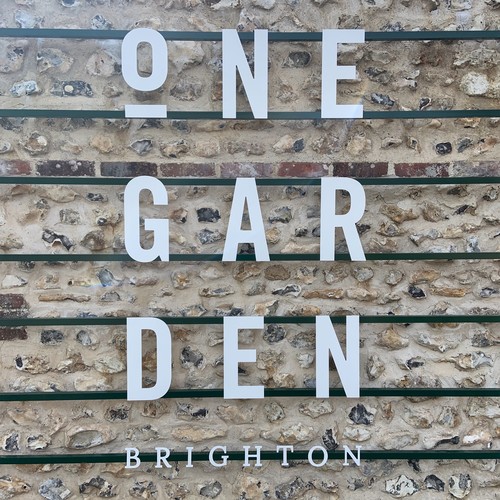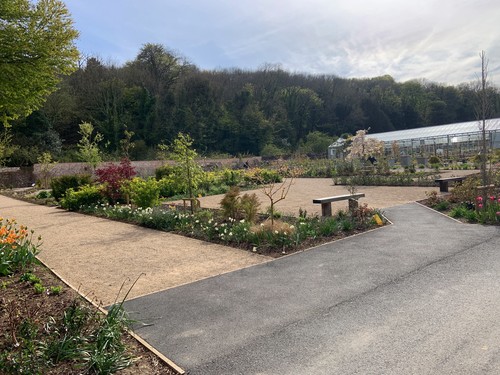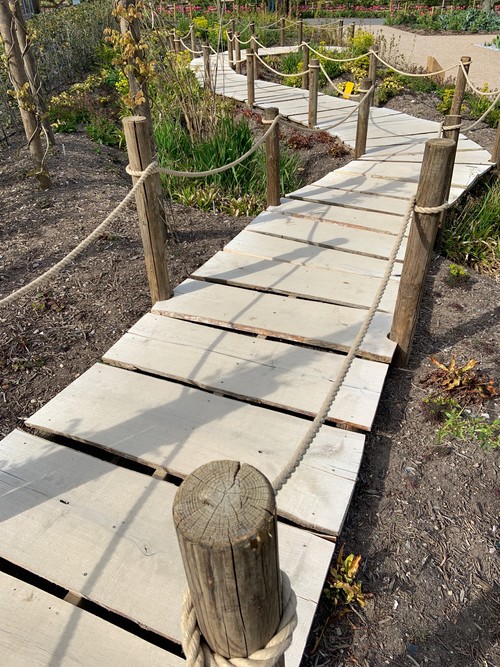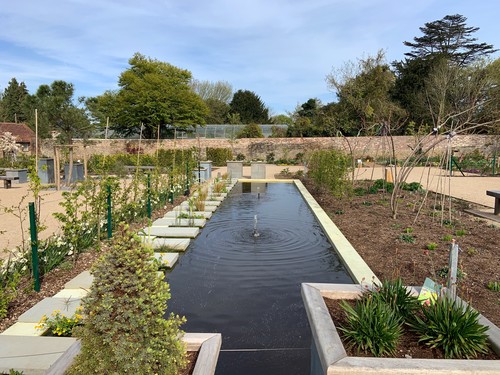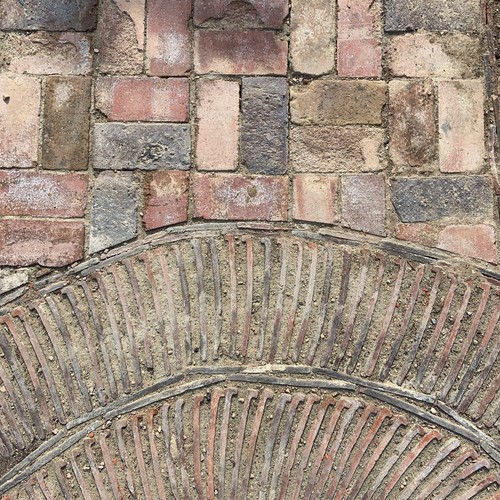 comments powered by

Disqus