Overall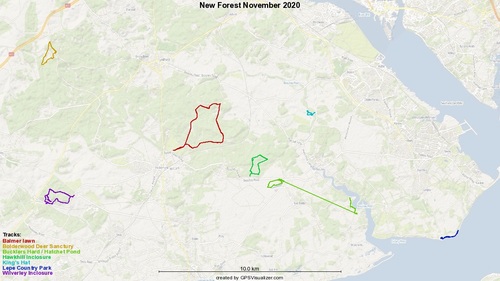 Day one: Monday
Following a walk from a walks book we bought years ago. All around Bolderwood and the deer sanctuary.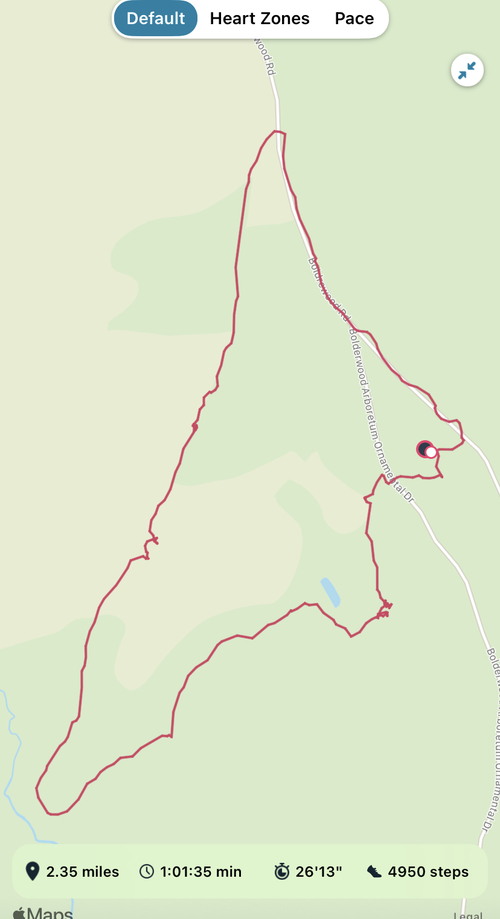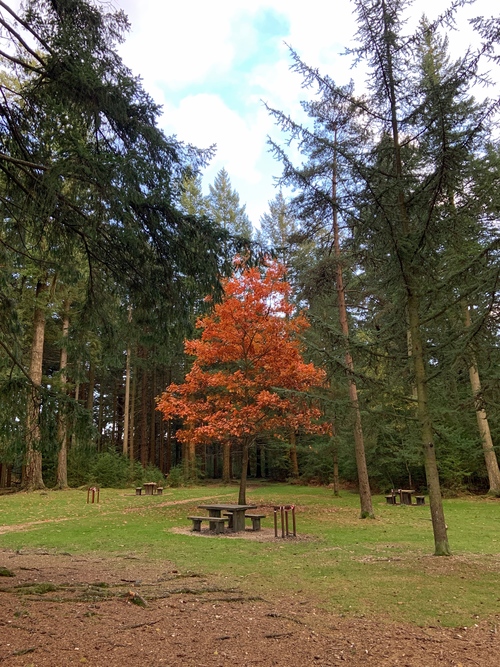 Day two: Tuesday
Again, following a walk from the book. This time around Wilverley Inclosure.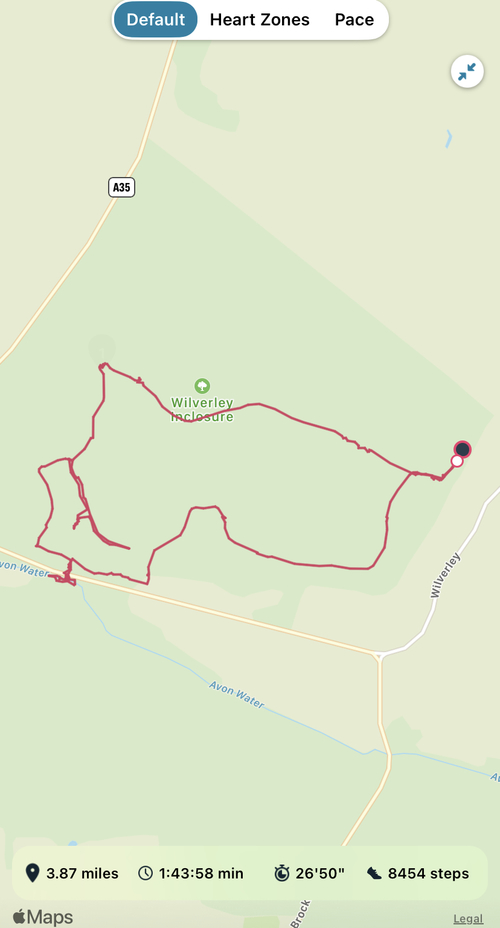 Day three: Wednesday
An explore starting from Tilery Road car park (because Standing Hat was closed)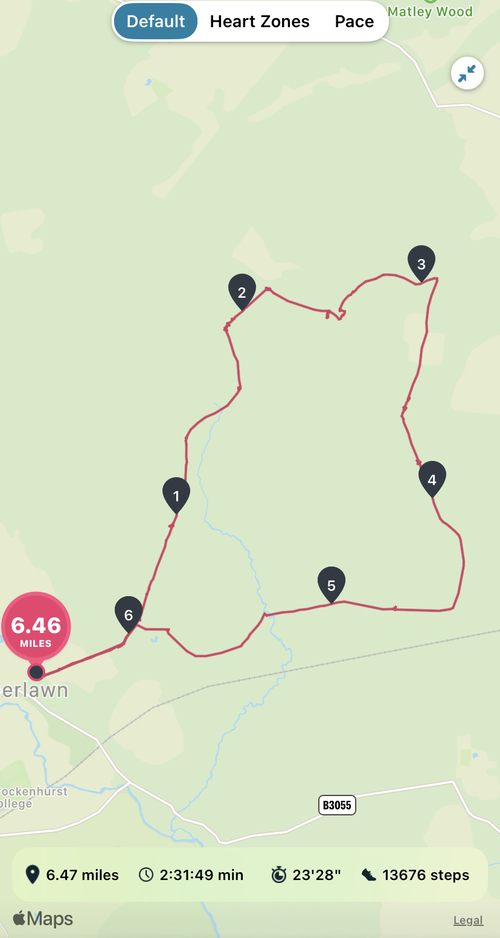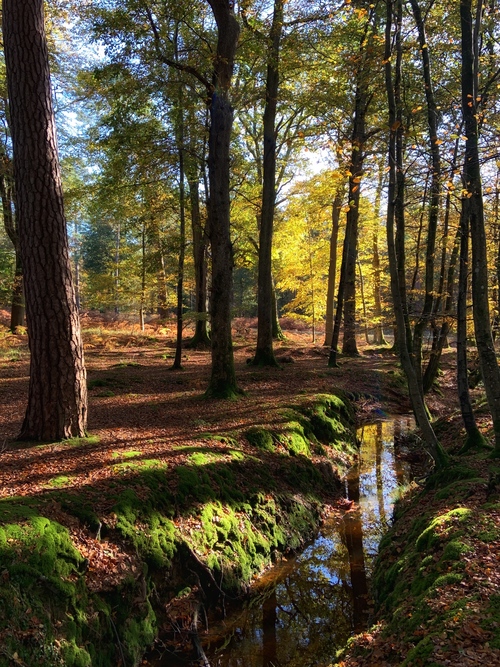 Day four: Thursday
We started the day by heading to Bucklers Hard, just down the road from us, with the intention of doing the local walk. Only to discover that the riverside option was closed. So we headed off to Hatchet Pond and had an explore instead. And later in the day headed to Lepe Country Park for a coastal walk.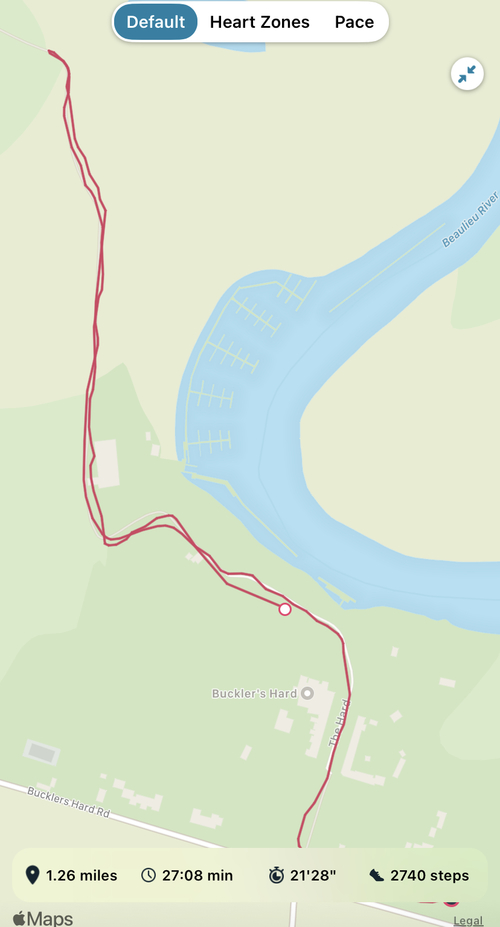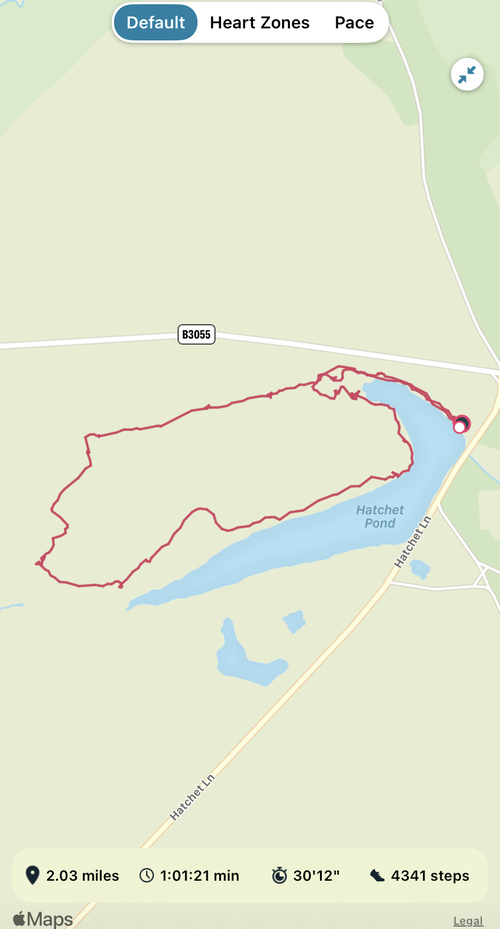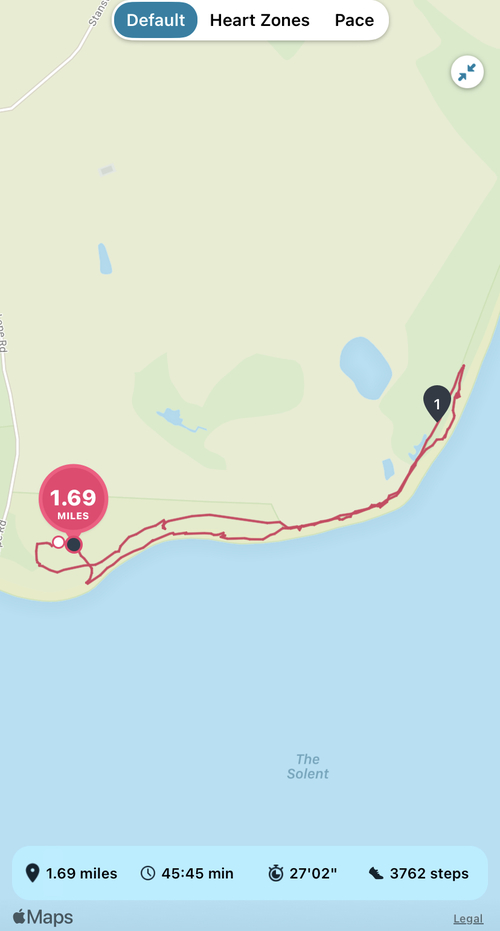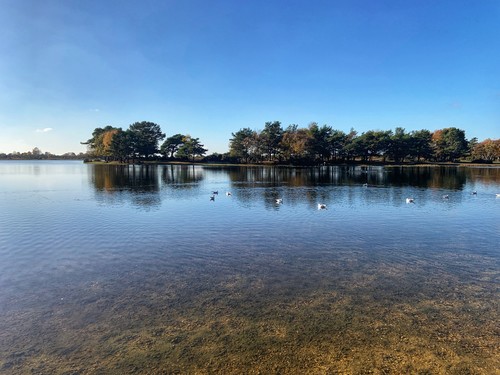 Day five: Friday
We started with an explore from Hawkhill car park. And then, as we were heading home, stopped off at Kings Hat.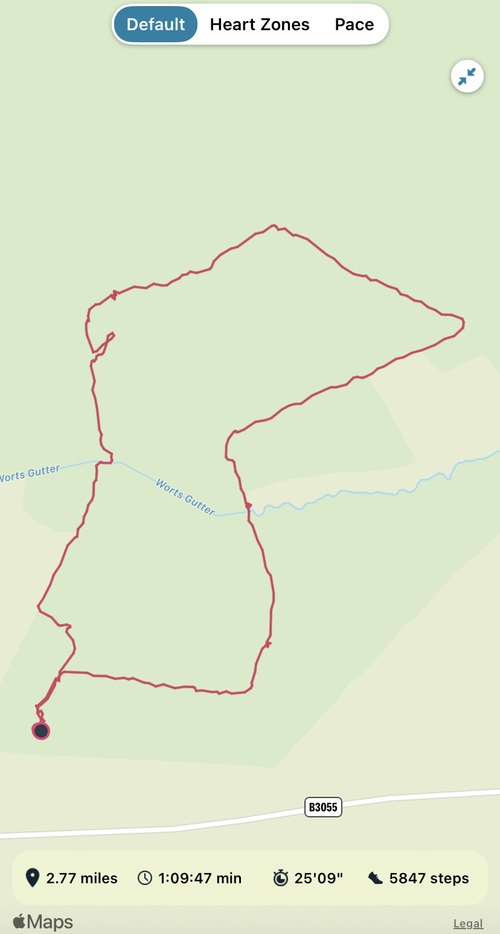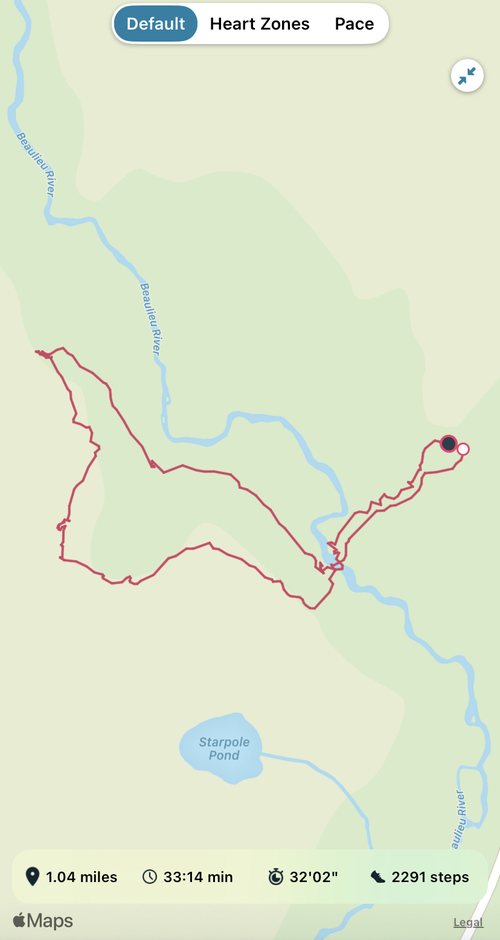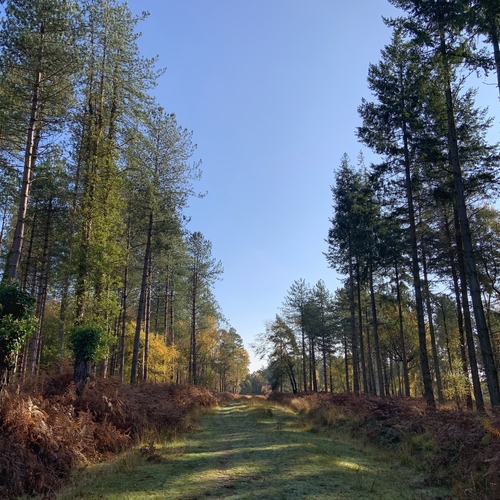 comments powered by

Disqus