My Knitting and Stitching show stash
I had a lovely day at the Knitting and Stitching show on Saturday with my friend. Having been last year I had a much better idea of what to expect. I'd prepared a list of things to look for, and was armed with a couple of pieces of fabric that I wanted to find matches for. But none of these were things I was desperate for, more a case of "if I spot something".
As it was, I found almost all of the items on my list, and I only made a couple of impulse purchases (unlike the Festival of Quilts when I ended up with a lot of unplanned purchases).
I bought:
a pick up stick/shuttle which will be useful when I get around to doing some of the ideas from chapter three of my Weavers Idea book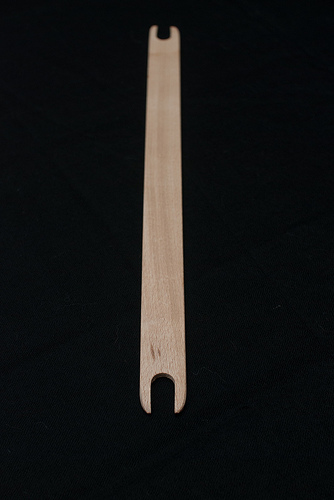 some blue woven tweed style material and some grey/blue linen cord to make a more robust version of my drawstring backpack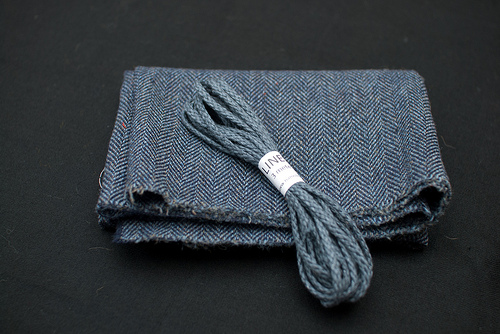 some green woven material, and some striped material, to combine together into a bag (once I've worked out what kind of bag to make and how to make it!)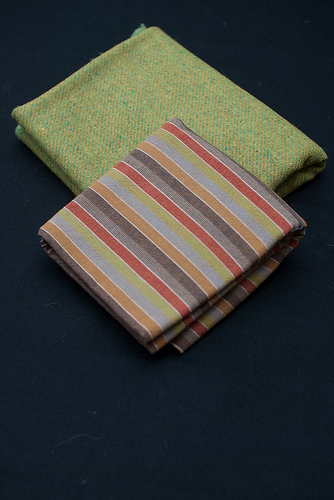 some red and brown fabrics to go with the bits that are left over after making the sew! cushion to make something else to coordinate with our living room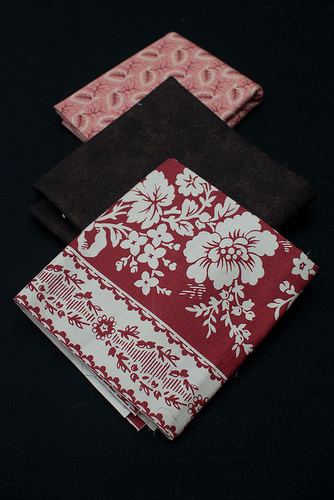 a delicate piece of grey and red fabric — a total impulse purchase, but I already have a plan for it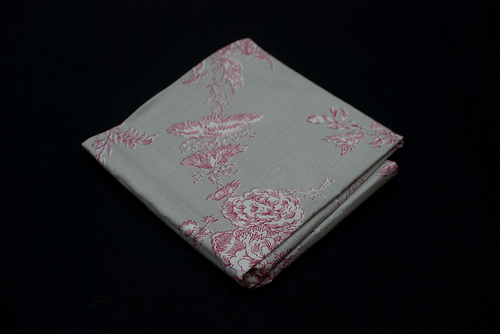 a ball of Yorkshire yarn — probably to make another crocheted hat with — I thought a variegated hat might look fun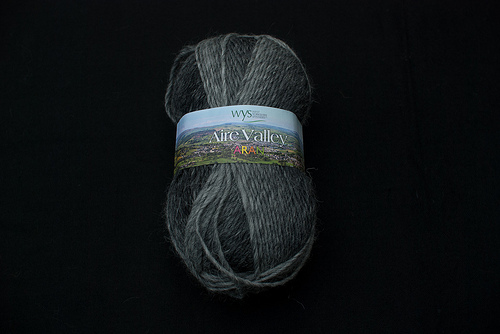 3 reels of thread and a rotary blade — good job I bought another one as I just took the edge of my current blade by accidentally trying to cut through a pin that I'd failed to remove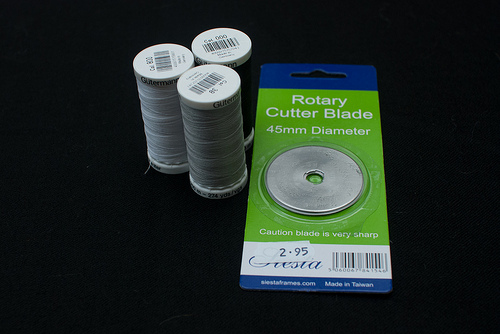 a purse closure from this company with a super helpful lady who also gave us some glue so that we could give making a purse a try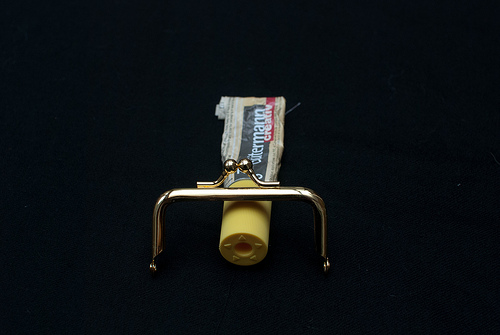 An enjoyable day spent with fine company and resulting in a fine haul.
comments powered by

Disqus