Kielder Water and Forest Park
We had a long driving day between Dundee and Gateshead and probably made it longer for ourselves by choosing to go via Kielder Water and Forest Park. This was also the Queen's funeral bank holiday day so we weren't sure what we'd find open. We figured we couldn't go wrong with a forest walk.
We stopped in the village first, charging the car near the school and followed a cute little waymarked walk along the river.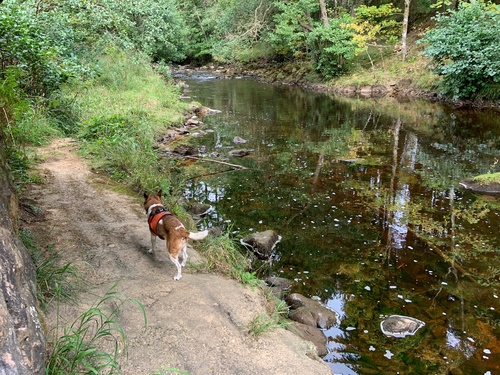 We then followed the start of a walk in the Northerhumberland - OS Short Walks Made Easy book. It was as we approached the Wave Chamber, one of the Kielder art and architecture pieces, that we realised we'd been there back in 2014 on our only previous visit to the area.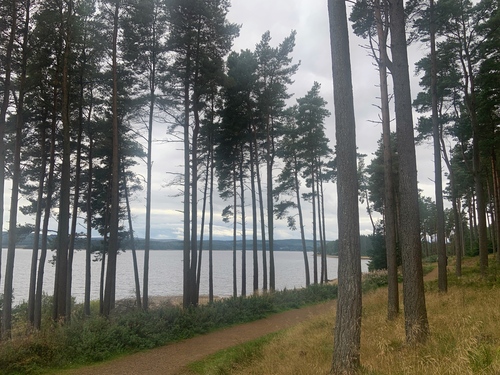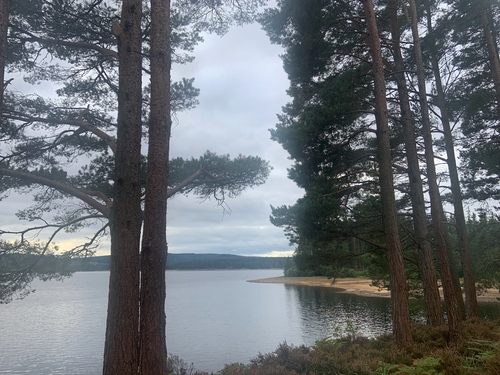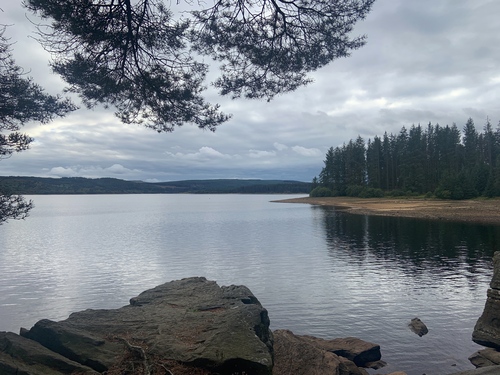 comments powered by

Disqus