June/July adventure Day 10
Time to come home. Sigh!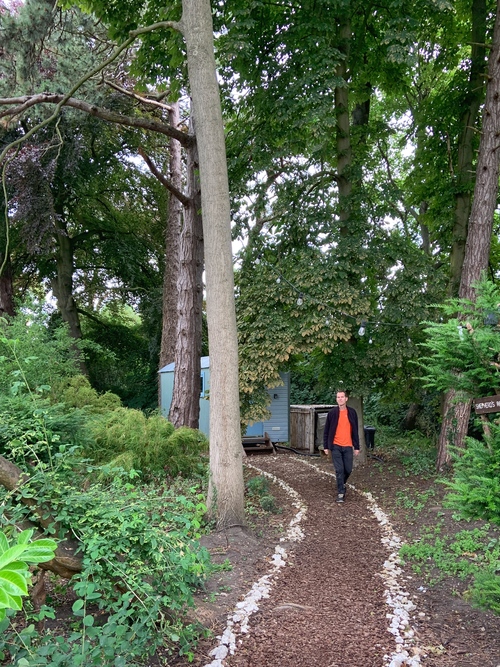 We had a lovely explore of Belton House gardens and parkland on our way back down the A1. I was totally transfixed by the beautiful deer at the end of the car park. They allowed me to walk to within 20 metries of them. I didn't try to get any closer, that was close enough.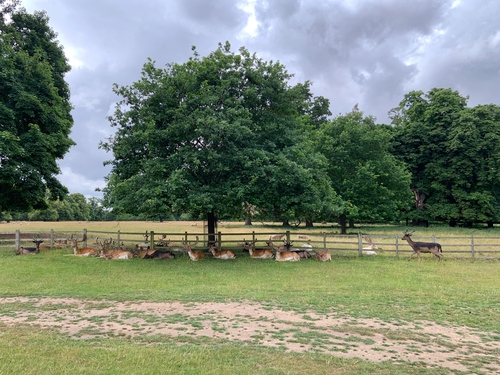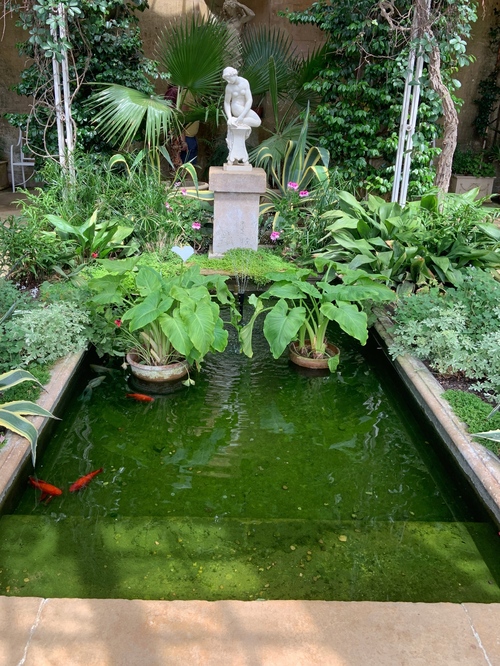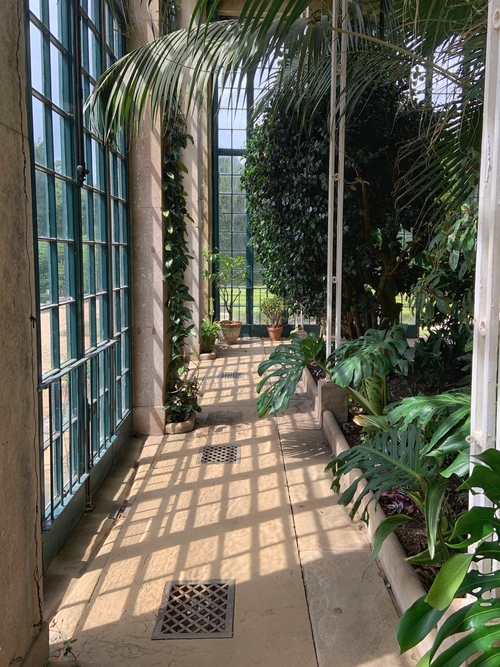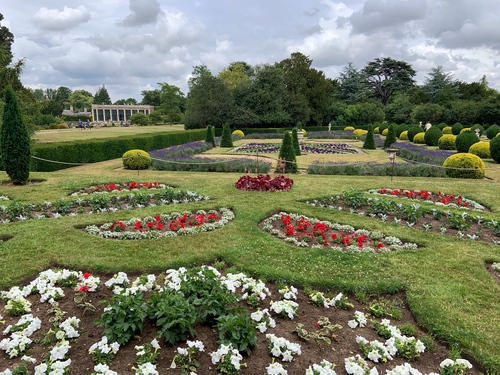 comments powered by

Disqus