On Thursday I went with one of my choir friends to Chichester for the afternoon. The reason for our visit was to see the POP! Art in a Changing Britain exhibition at the Pallant House Gallery.
The exhibition was an interesting and well-curated one, and I learned quite a bit about the Pop Art era through the informative panels. And we both found pieces we liked.
But it was another exhibition that I came away talking about. Behind the desk in the foyer was a poster proclaiming "The Art of Pattern". I love patterns, so this sounded like it would be right up my street.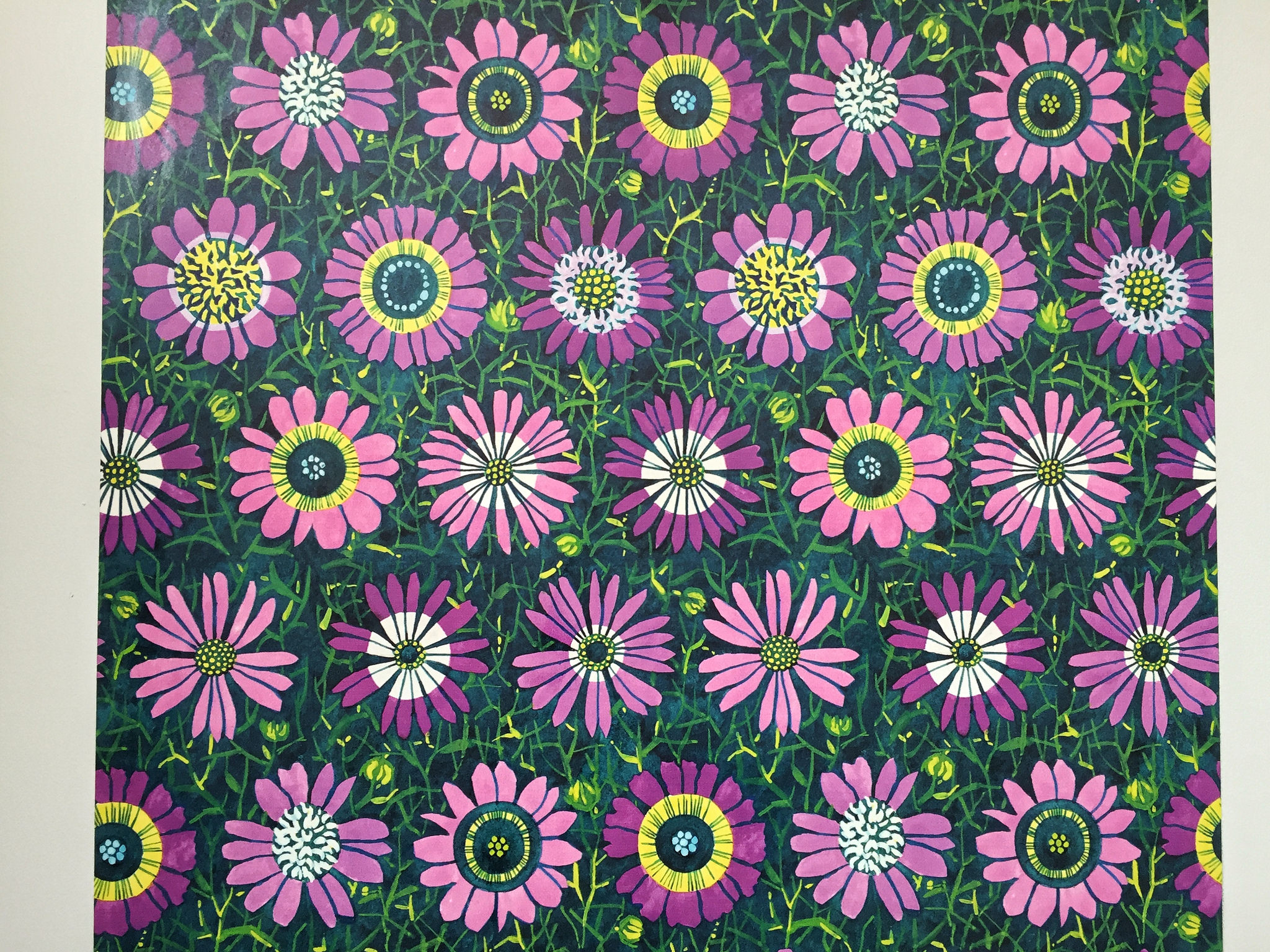 And it was. There weren't many examples on display, but it covered a three-decade period and gave a hint of the life and work of the designer Sheila Bownas. The accompanying catalogue and website contains several more - there are just over 200 in total.
The story of the designs being bought at auction on a whim and only then more information about Sheila being uncovered reminds me of the story of Vivian Maier's work being discovered after she died. Another case of work being appreciated by a new audience (or in Vivian's case any form of audience) posthumously.
From the catalogue
it would be wrong to describe her as a 'lost designer'. To be 'lost' implies that she was at one time 'known', whereas she was always to a large degree invisible, partly through circumstance, partly (it would appear) by choice.
And
anonymity was (and still is) the norm in the commercial world of textiles, so Bownas was far from unique in being an 'invisible' designer
And also
The 'hidden' design career of Sheila Bownas was much more common in what was, on the whole, a low-profile, low-paid and largely female profession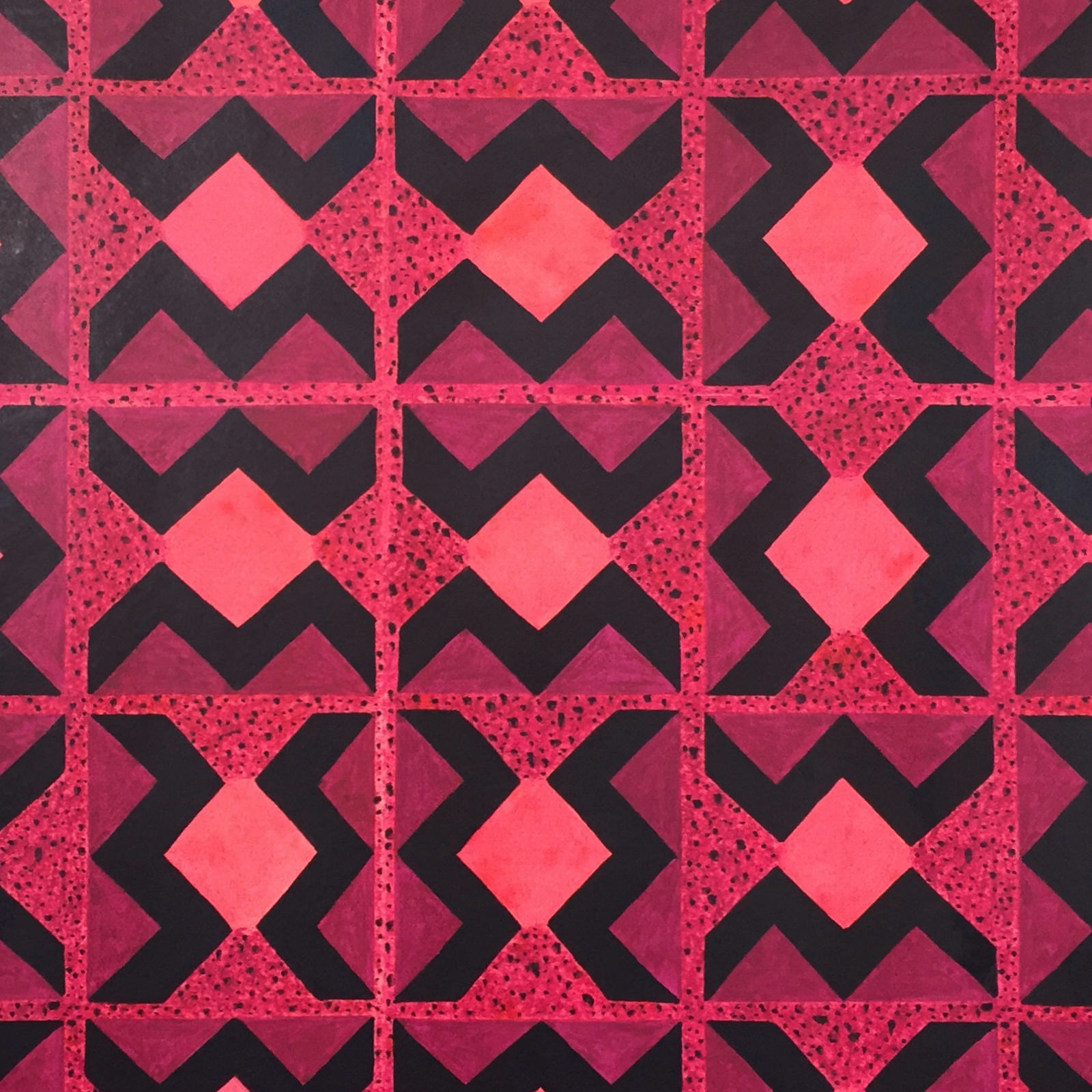 I now keep wondering how many other designers there are whose work I'd love but have yet to hear about. Work which was designed, sold to companies, and marketed under the company's name - some of Sheila Bownas's work was sold under the names of Crown Wallpapers, Marks & Spencer and Liberties. There must be lots more examples of work by these 'invisible' designers, past and present. I'd love to find more of them.
comments powered by

Disqus