H_A_R_D_P_A_I_N_T_I_N_G_x2 Part 1
Phoenix Arts isn't far from the office I work in, and so I sometimes take a stroll over during lunchtime. Today I wandered over to look at Part 1 of their new exhibition H_A_R_D_P_A_I_N_T_I_N_G_x2.
I like the gallery space. It's rarely cluttered and has plenty of space to walk around. Today, these pieces caught my eye. But I'm pretty sure that on a second visit I'd pick out different ones.
Morrisey and Hancock's work Untitled 2017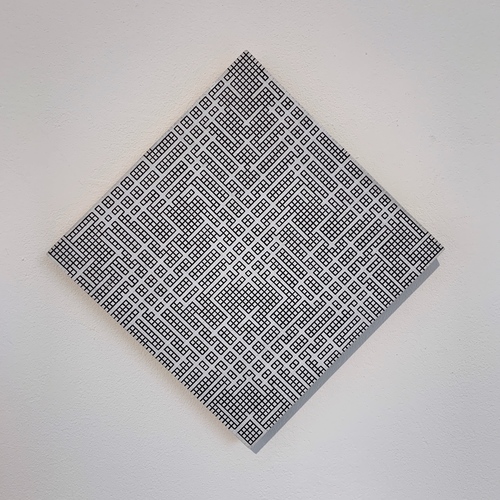 Which I liked because it made me want to get out a pen and some grid paper and play along at home.
Richard Graville's Blushing Phantom 2019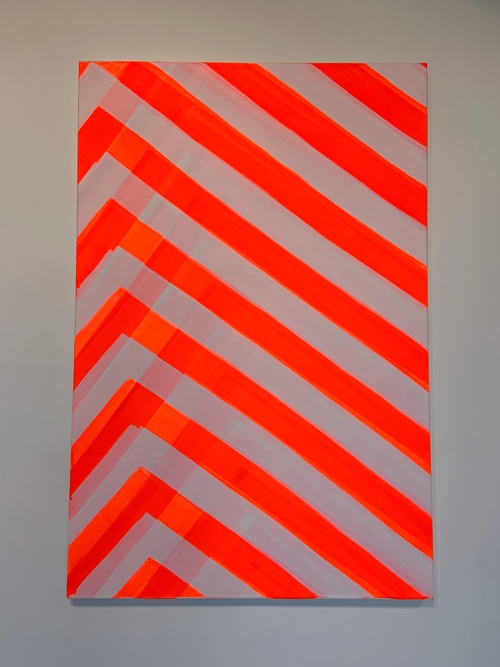 Which made my eyes jump around a bit.
John Carter's Tectonic Plates (For A.H.) 2019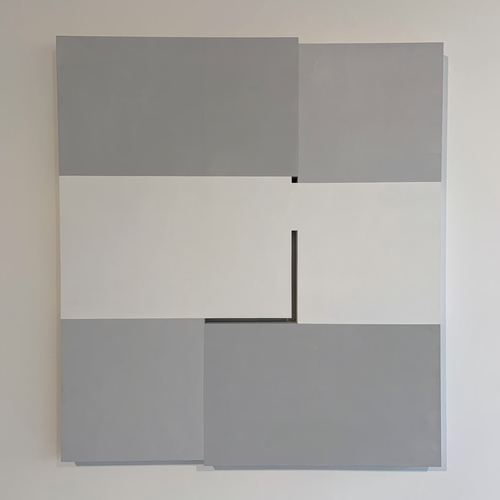 Which I liked because I was trying to work the shape out and see how it fitted together, and if I could make it align correctly. I couldn't.
Morrisey and Hancock's TPIAR 2019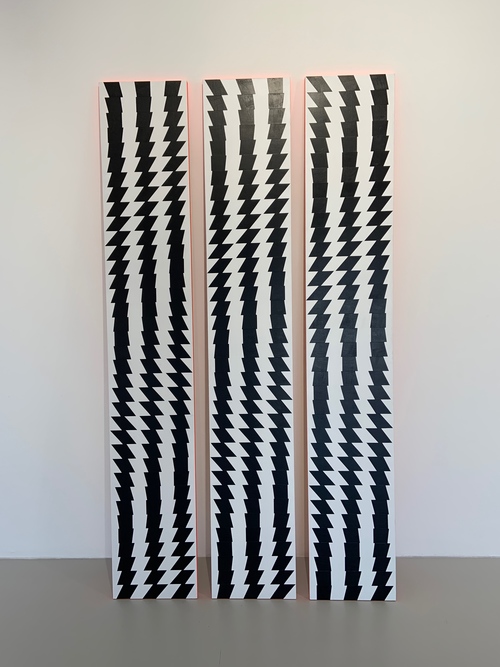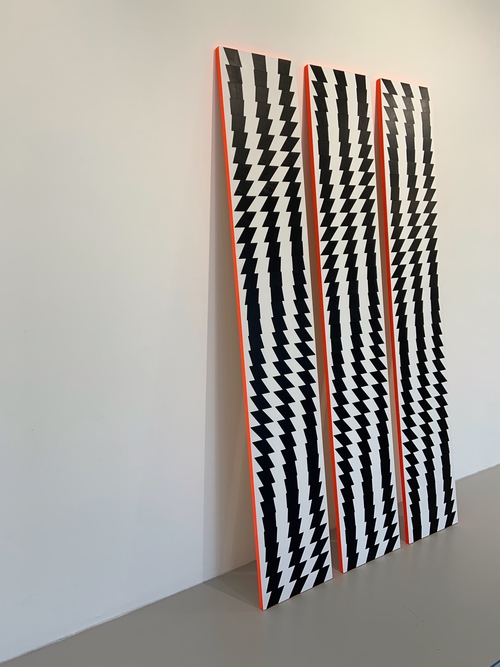 Which I enjoyed because I liked that it was leaning and so I could interact with it differently.
I've made a note to go back when Part 2 is installed. And I might yet go back for another look at Part 1. It's worth dropping in if you're passing.
comments powered by

Disqus