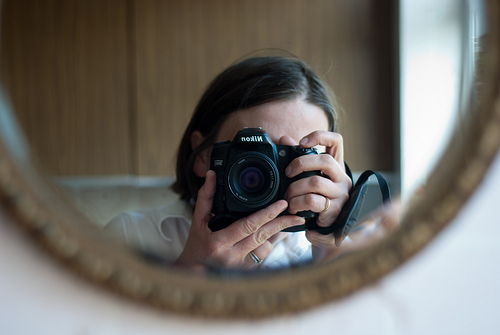 On Friday, I asked Nikon to recycle my d80 camera body. It had gone to them for repairs, and the cost of those repairs seemed too high for a 7 year old piece of technology.
Yesterday I took my lenses and flash unit to Park Cameras in Burgess Hill (which was a well stocked camera shop obviously used to dealing with people pitching up with a barrage of lenses/accessories) so I could try some replacements out. I came away with a Nikon d7000. It isn't the most recent batch of cameras (dating from the end of 2010), but it does seem to be a good replacement. It feels like it is a similar weight, feels good in my hands, and has the option buttons in a similar position to my d80. As Richard said, it doesn't look particularly different. For me, that's a good thing.
I'm sad to see my d80 go. Despite it having (almost) reached the grand old age of 7 I didn't feel like I needed to upgrade for speed, or quality, or performance. If it had carried on working, I'd have carried on using it.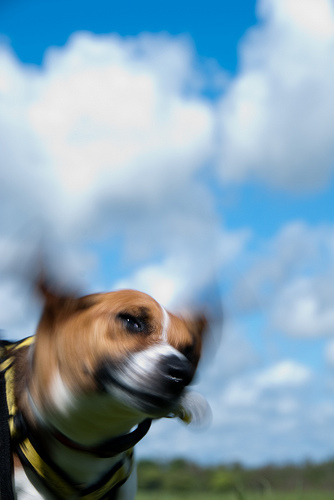 I took the last photo I have of Mum in the family house with it. And the last photo I took of my Dad. It witnessed the leaving of my family home. And the arrival of Skitters into our family, and we've subsequently taken a lot of photos of Skitters together. We have travelled to France, the USA and Canada, to Hong Kong, Australia, Tokyo, Berlin, Munich, Finland and Wales together.
So, Goodbye loyal, trusty d80. Thank you for your many years of service. Welcome d7000. You have a lot to live up to. I'm sure you'll manage it.
comments powered by

Disqus