Fountains Abbey and Studley Royal
This was a travelling day again - this time from Gateshead to the Peak District. When researching halfway points I came across Fountains Abbey and Studley Roay Water Garden and finding that it is a World Heritage Site I decided we should use that as our midway break. It was impressive. I hadn't been prepared for the abbey ruins to be so intact or vast. We didn't explore as much of the water garden, or the various follies, as we might have liked. Unfortunately the cafe at the Studley Royal entrance had sold out of all its lunch foods so we returned to the main entrance in search of sustenance. This gives us a good incentive to return another time.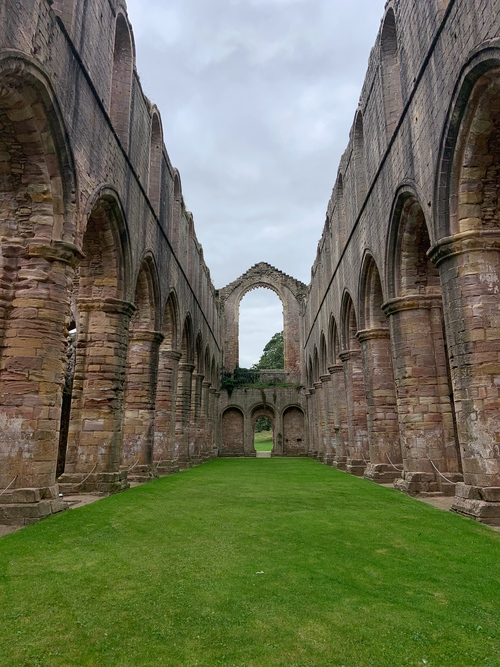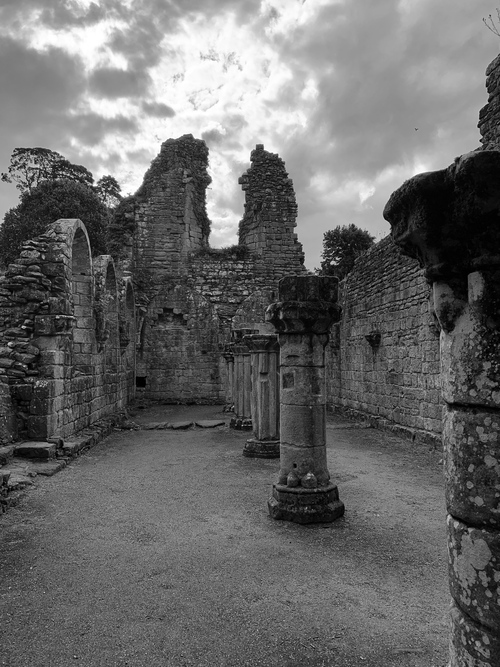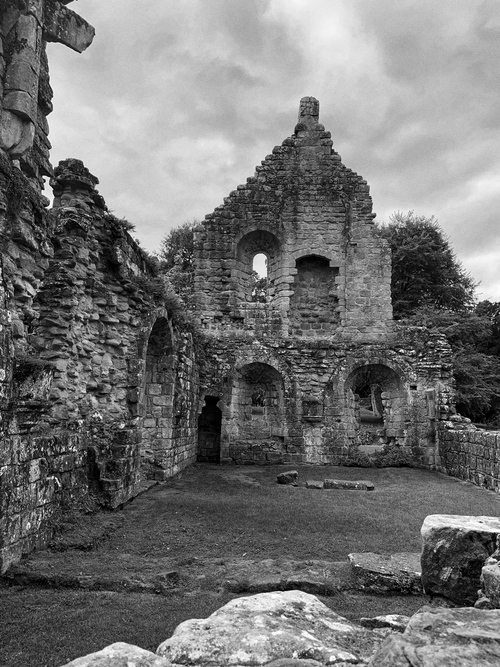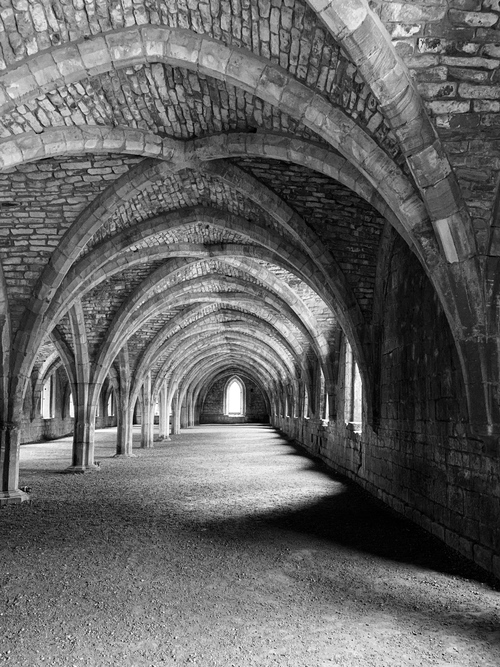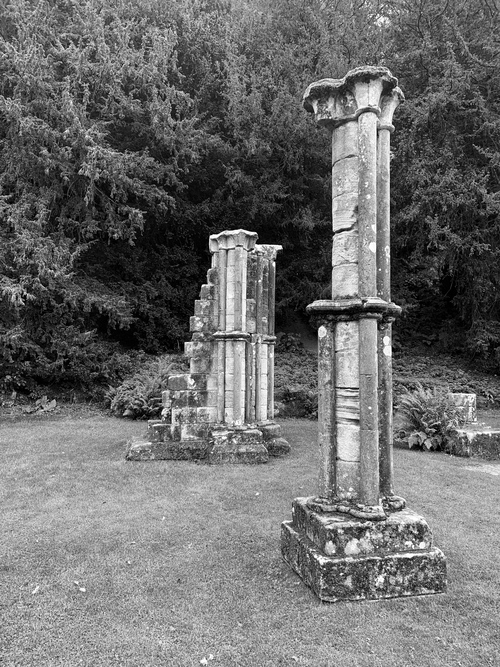 I loved the variety of colours visible in the stones that had been used.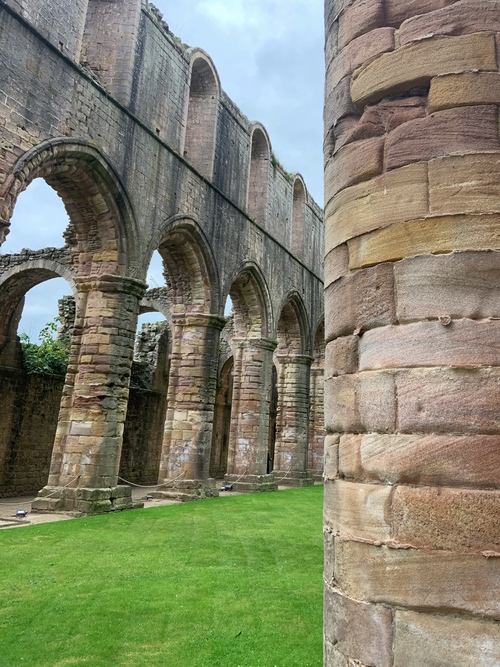 And the patterns in the tiles.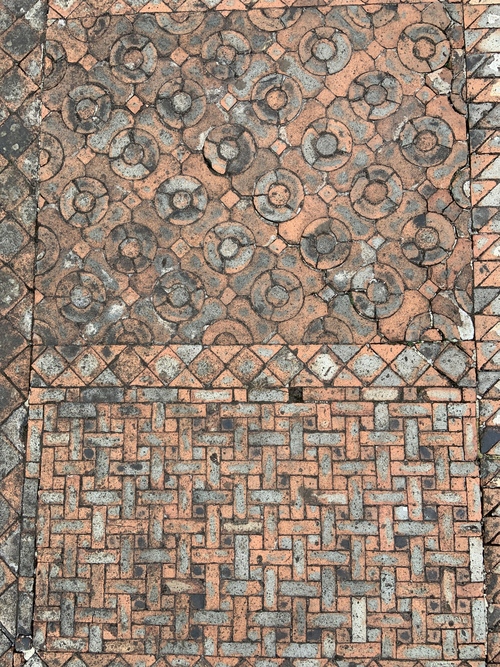 View from the Studley Royal Water Garden Temple of Piety.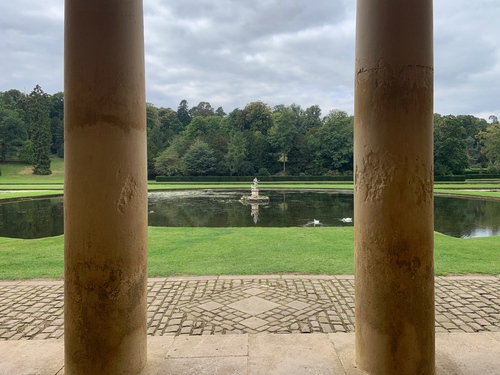 comments powered by

Disqus