I've ordered quite a few second-hand books from Better World Books since learning of them about a year ago. For every book I buy from them, they donate one to somebody in need. I like that idea, and so they're my first stop for any book I want or need.
Often the books that turn up are, like this one, former library books. This is the first one that has turned up with the word DISCARDED emblazoned across its check-out sheet.
It makes me feel quite sorry for the book (which is this should you be interested). What a branding mark to carry with you! Poor thing.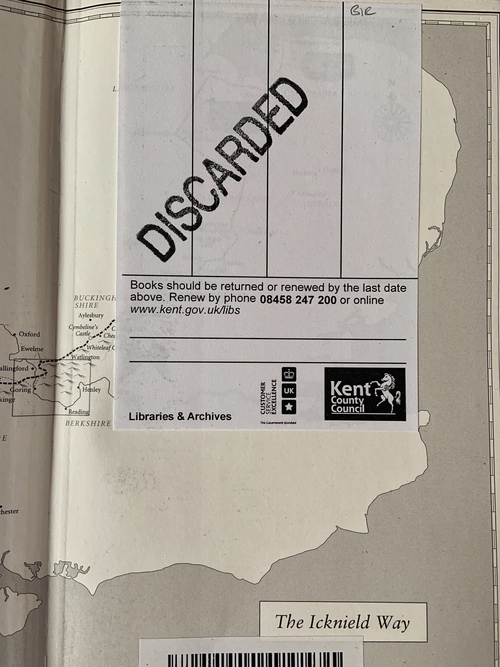 comments powered by

Disqus