Dale Chihuly at the Halcyon Gallery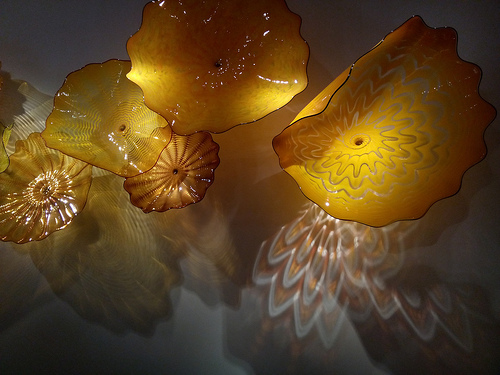 I was fortunate enough to get along to the Dale Chihuly: Beyond the Object exhibition at the Halcyon gallery a month or so ago. I meant to write about this before now but I forgot. Having just stumbled across the photos again I thought I'd do it now.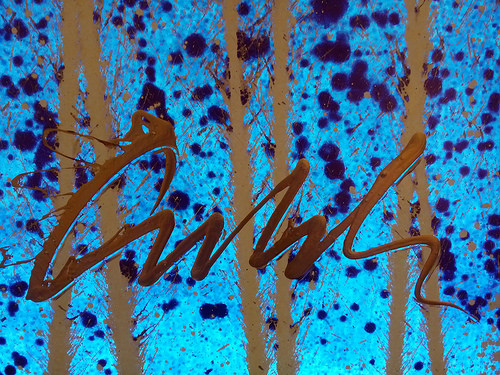 I'd seen Dale Chihuly's work before in the foyer of the V&A but never anywhere else. I visited with a friend and it was a decision based on what was on and looked interesting on the day we were meeting up. It wasn't a deliberated and waited for exhibition.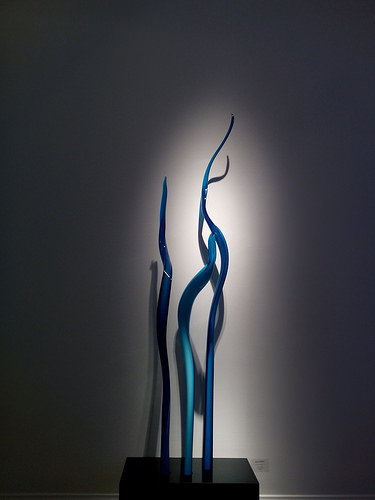 But it was interesting. Amongst the exhibits there were some which I found fascinating. And some which looked a bit like a place where pieces of glass that didn't fit anywhere else went. The thing that struck me the most though was the attention to detail in the lighting. My favourite piece was the yellow one at the top of this post. And the reason I liked it so much was because of the reflection it cast on the wall behind it. The feathers of light.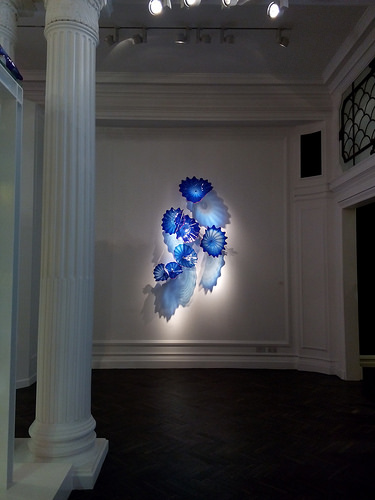 The exhibition is on until 21 June. If you happen to be in that area of London I'd recommend a visit.
comments powered by

Disqus