Brighton Girl Geek Dinners - Re-launch lunch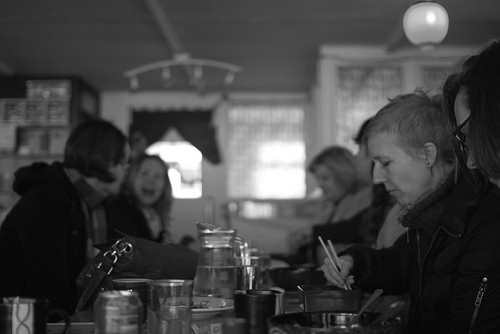 Lunchtime today found Alex and I re-launching the Brighton Girl Geek Dinner group. Nothing fancy, just a lunchtime meetup at e-Kagen, but it was really pleasant and I enjoyed it a lot.
Read more about the event here, follow us on twitter here, and join the mailing list to get information about events etc to your inbox here.
comments powered by

Disqus