We spent a happy and amusing afternoon in London with Neela and the children. We met on the train - us from Brighton, them joining us at London Bridge - and got off at St Pancras.
As we left the station, we immediately saw the Francis Crick Institute. I love that roof!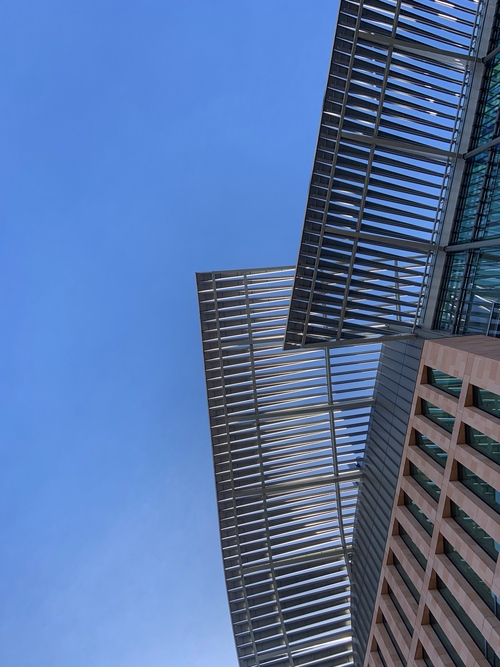 And then on to the Wellcome Collection to take a look at their exhibitions.
Among the Being Human exhibition, we found a photo of Henrietta Lacks displayed next to a test tube containing some of her cells
And in Objecs in Stereo we enjoyed looking at photographs through a headset which turned 2D images into 3D images. Impressively simple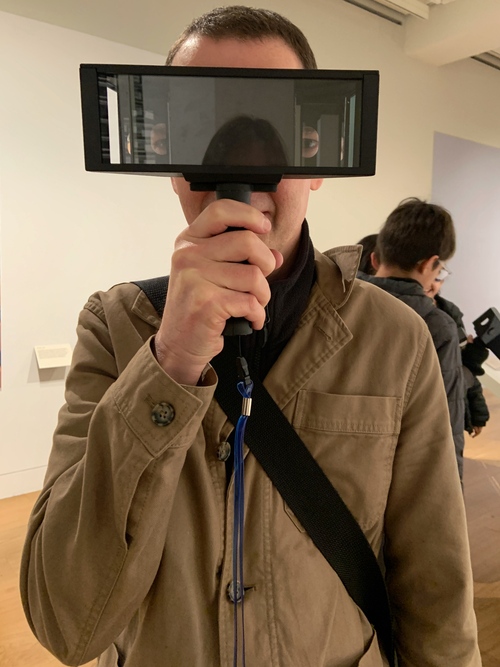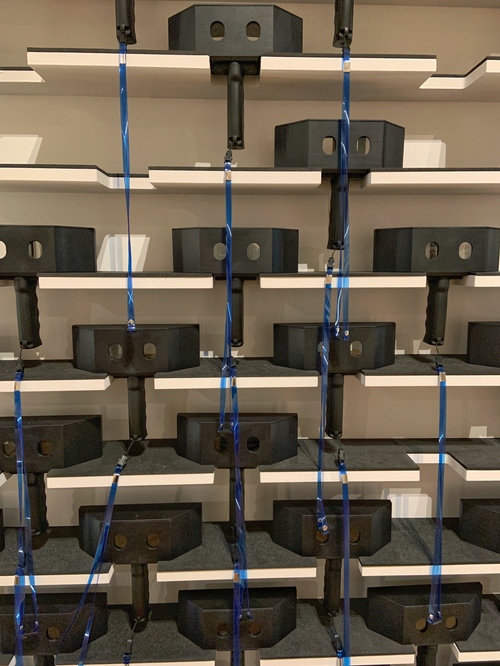 comments powered by

Disqus