An afternoon in Littlehampton
When browsing Atlas Obscura in the Sussex area, I discovered the long bench.
Richard loves a bench. He often checks the plaques on them to see how old the person the plaque memorialises was. He wants to find people over 100. So far, we've spotted two benches celebrating three people (one is for a pair of sisters).
Anyway, having learned of a long bench we figured that a trip to Littlehampton, a place we'd never been before, would be a good use of a Saturday afternoon.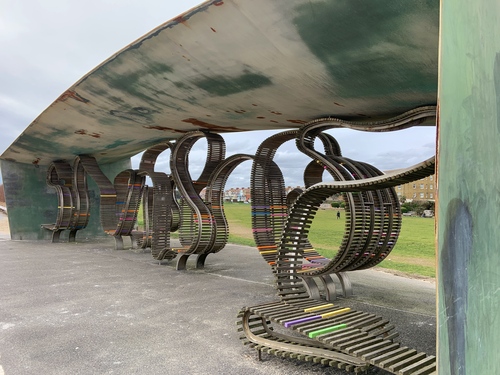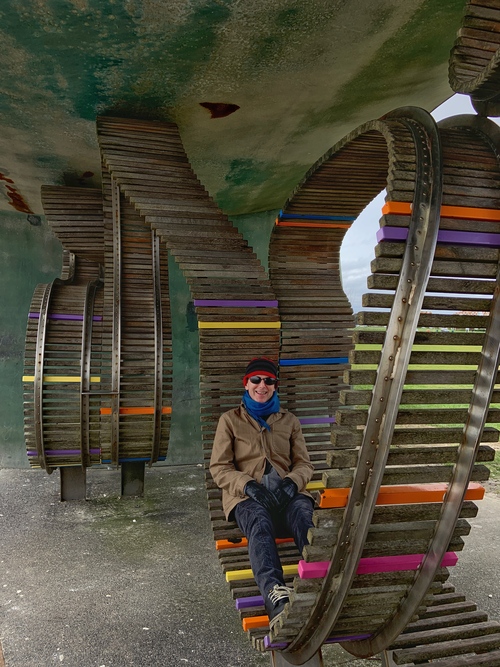 comments powered by

Disqus