Weekends are weird without Skitters around. She was always the prime consideration, and other things fitted in around her. Without her there is a huge gap. So we decided to go to London and visit a couple of exhibitions.
We went first to the Design Museum, primarily to visit the ASMR exhibition but also took a look at their Yinka Ilori: Parables for happiness display.
After a break for a late lunch we walked over to the V&A.
I'd forgotten how bonkers the V&A is. Also how large it is. It can hold replicas of columns. It has replica rooms. It also had an interesting exhibition about women printmakers.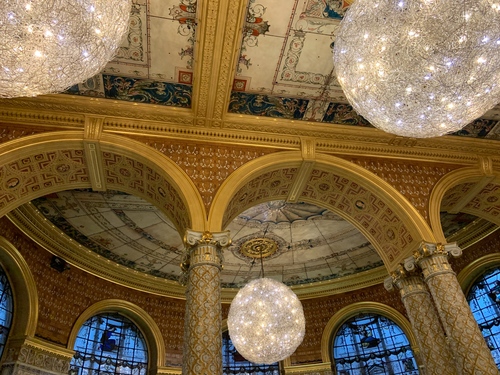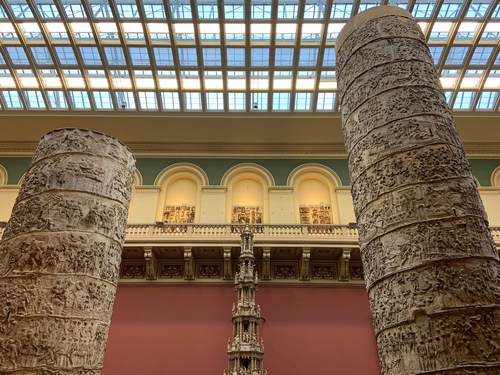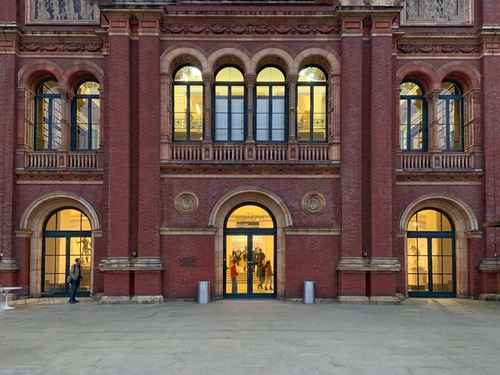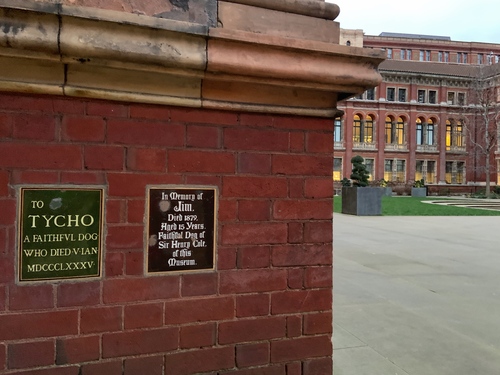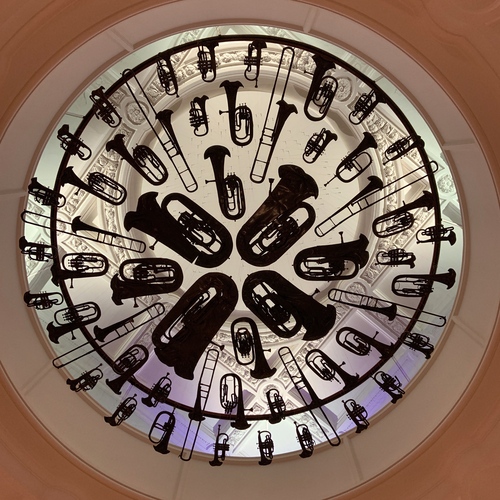 comments powered by

Disqus